'God's Not Dead' Earns Two Prestigious Awards, Sequel Film in Development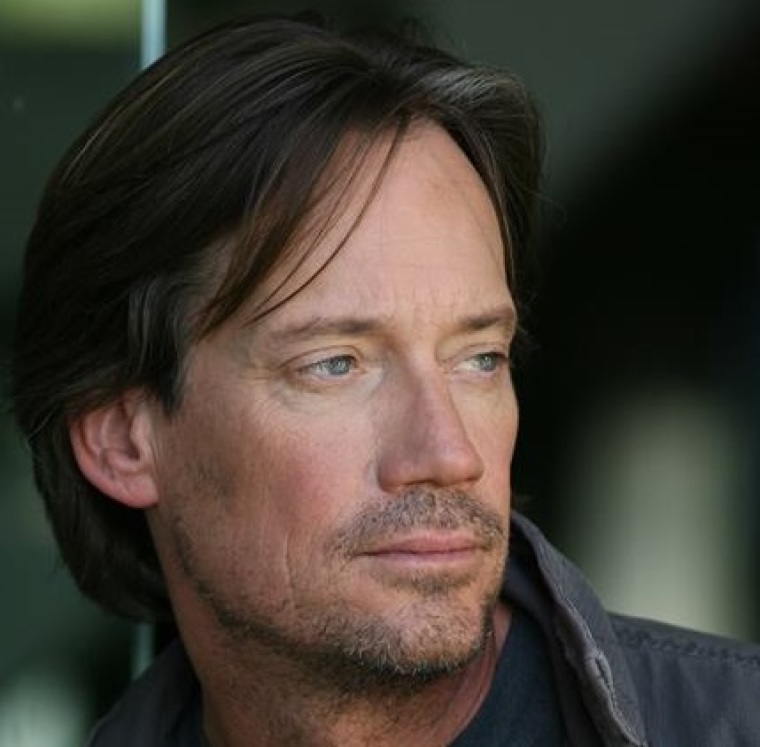 The highest-grossing independent faith film of the year "God's Not Dead" is now being honored with two prestigious awards, including the GMA Dove Award for Inspirational Film of the Year.
During an upsurge in faith-based films in the theater, "God's Not Dead" won the coveted Dove Award in a category that included "Grace Unplugged," "Heaven Is For Real," "Son of God," and "When Calls The Heart." Furthermore, "God's Not Dead" also earned the Film Television Impact Award at this year's KLOVE Fan Awards in June.
The widespread recognition directed at "God's Not Dead" took filmmakers by surprise, especially since the film had a budget of just over $2 million yet received an initial $9.2 million at the box office in its first week on just 780 screens. Perhaps more surprised than anyone else in the entertainment industry were producers Michael Scott, David A.R. White, Russell Wolfe and Elizabeth Travis of Pure Flix.
"We are humbled and grateful for the support of audiences, pastors, church leaders and those who saw the greater message of 'God's Not Dead,'" said Scott in a press release. "The making of this film has been an incredible and poignant journey, and the success has been an even greater surprise."
The success continued in the weeks that followed the release of "God's Not Dead." Then, with the home entertainment release in Aug. 2014, "God's Not Dead" debuted at No. 1 on the Nielsen Christian Videos Sales Chart, and No. 2 on the Nielsen VideoScan First Alert and Blu-ray Disc sales charts.
Today, the film has grossed over $110 million in domestic and foreign theaters as well as home entertainment. Also, international distribution continues as "God's Not Dead" reaches the Philippines next month.
Looking ahead, Pure Flix producers recently announced that "God's Not Dead 2" is in development, and their follow up film, "Do You Believe?" hits theaters on Easter 2015.