Google Censorship Catapults Popularity Of Privacy-Oriented Search Engine DuckDuckGo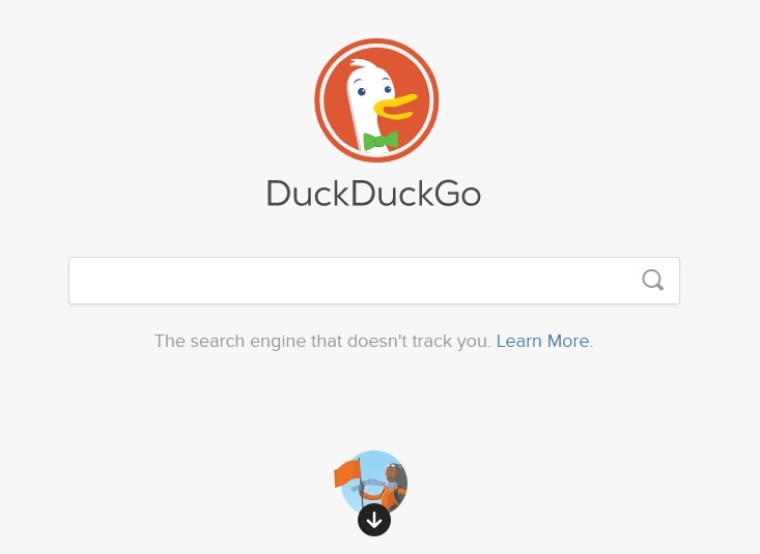 A lesser known search engine by the name of DuckDuckGo has enjoyed a surge in popularity as many people continue to lose trust on Google in terms of privacy and censorship. According to recent stats from Alexa Internet, the search engine has doubled in popularity and is now the 400th most popular website.
DuckDuckGo was ranked 255th in the U.S., 186th in France and is now the most popular privacy oriented search engine. The search engine has surpassed 18 million direct searches per day towards the end of the month surpassing other privacy oriented search engines like Ixquick or Searx. Nevertheless, this is still a far cry from Google who handles two trillion searches per year.
Most of the recent popularity DuckDuckGo is enjoying is due to many conservative personalities promoting it as a viable alternative to Google. This is in response to the tech giant allegedly censoring conservative voices and websites both its search results and its subsidiary, Youtube.
The recent roll-out of Youtube's "limited state" has a lot to do with this recent blowback. The feature, which is essentially a sandbox for content which is deemed "harmful" to users, has been branded by many content creators as Google's attempt to censor views that contradict Google's views.
Google's massive ad network AdSense was also the topic of a recent incident where it allegedly threatened a conservative with demonization unless it removed content which they deemed harmful. The website complied but not before the incident was taken by many as the tech giant impeding on the first amendment rights of the website's owners.
DuckDuckGo is by far not the only "Google-alternative" being popularized. Substitutes for many popular social media platforms such as Dailymotion and Minds.com for Youtube and Gab.ai for Twitter are also gaining traction in the ranks of conservatives as alternatives to Silicon Valley companies who they see as overreaching.