Google, Facebook, Microsoft, Apple, Coca-Cola Among 379 Companies to File Brief Supporting of Gay Marriage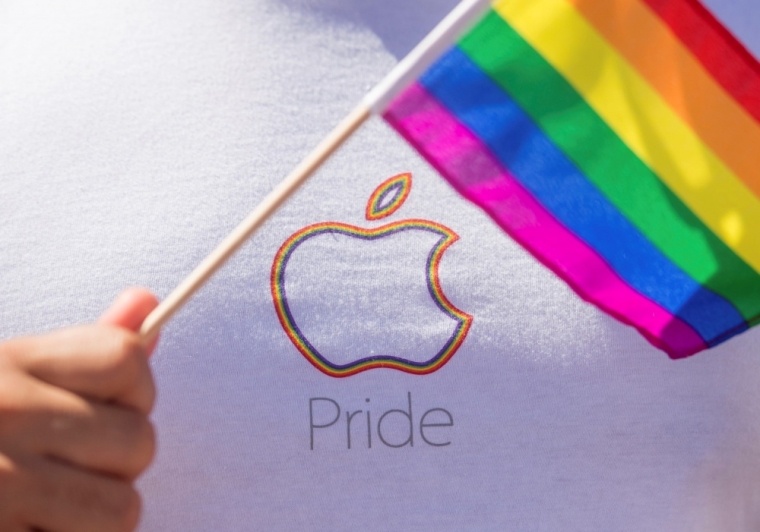 Google, Facebook, Microsoft, Apple, and Coca-Cola are among 379 companies that filed a friend-of-the-court brief with the U.S. Supreme Court in support of same-sex marriage. The brief asks the high court to overturn a lower court's ban on gay marriage in Michigan, Ohio, Kentucky and Tennessee.
The brief, filed by law firm Morgan Lewis on Thursday, argues that state law that prohibits same-sex marriage hampers the ability of employers to recruit and retain the most talented employees in those states.
USA Today reported that the Supreme Court is due to hear an oral argument on the Obergefell vs. Hodges case concerning whether states can ban gay marriage on April 28.
Back in November, the U.S. Court of Appeals for the 6th Circuit, which includes the four states, became the only federal appeals court to uphold the ban on gay marriage. Gay rights activist groups, including the Human Rights Campaign, have been running campaigns looking to lift the ban, however.
The Washington Post pointed out that the oral arguments on April 28 are scheduled to go on for two and a half hours, and will concentrate on the specific questions: "May states limit marriage to its traditional definition as only between a man and a woman, and must states recognize same-sex marriages performed where it is legal."
The court revealed that an audio recording of the arguments will be made available.
"The court will post the audio recording and unofficial transcript as soon as the digital files are available for uploading to the website. The audio recording and transcript should be available no later than 2 p.m. on April 28," the statement noted.
The Supreme Court has backed a number of lower court rulings that have struck down gay marriage bans, allowing same-sex couples in 37 states to get married.
High-tech companies such as Apple and Microsoft, which compete for workers with specialized skills, have publicly backed same-sex unions on a number of occasions. Apple CEO Tim Cook, who revealed that he's gay, has urged his home state of Alabama to promote gay rights.
The long list of companies that signed the brief also includes consumer products companies, such as General Mills and Kimberley-Clark; and major banks including J.P. Morgan Chase, Goldman Sachs and Wells Fargo & Co.