Google Nexus 7 Specs, Rumors, Release Date: 2 Phone Makers in Charge of Nexus Handsets This Year?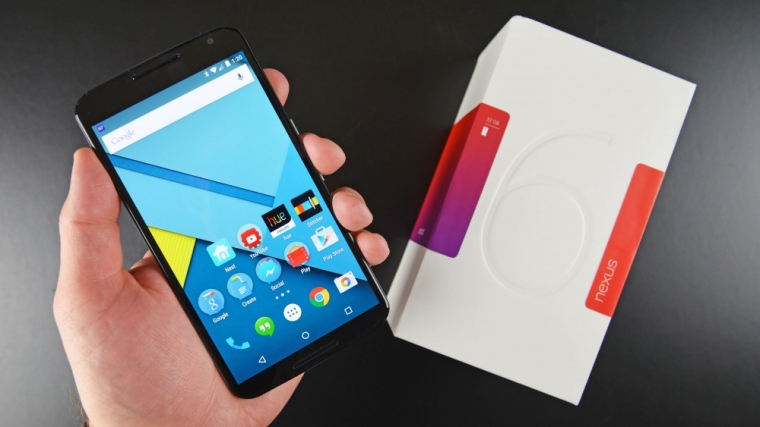 Last year, Google announced the Nexus 6 smartphone from Motorola, and the Nexus 9 slate developed by HTC. It seems the search giant has liked the idea of working with several manufacturers.
As a result, a new rumor surfaced claiming that the upcoming Nexus smartphones will be developed by LG and Huawei.
Yes, that could mean that there would be two Nexus smartphones released in a single year -- a first for Google. The change could be brought about by the recent trend of releasing two handsets. Some examples are the Samsung Galaxy S6 and Galaxy S6 Edge, and the Apple iPhone 6 and iPhone 6 Plus.
Based on the report by GSM Arena, the LG-made handset will be dubbed Angler and would boast a 5.2-inch display. Other rumoured specs include a Snapdragon 808 chipset and 2,700mAh battery.
Meanwhile, the other Nexus device will reportedly be developed by Huawei, and would be on the higher-end phablet category. Dubbed as Bullhead, the Android-powered smartphone will allegedly pack a 5.7-inch display, a 3,500mAh battery, and a Qualcomm Snapdragon 810 chipset. We better take these details with a pinch of salt, especially considering that Huawei often uses its own Kirin series chipsets for high-end devices.
As for the upcoming Nexus slate, rumor has it that Google will stick with the Nexus 9 from HTC.