Gospel Singer Jonathan McReynolds Ready to Give Away $10K in College Scholarships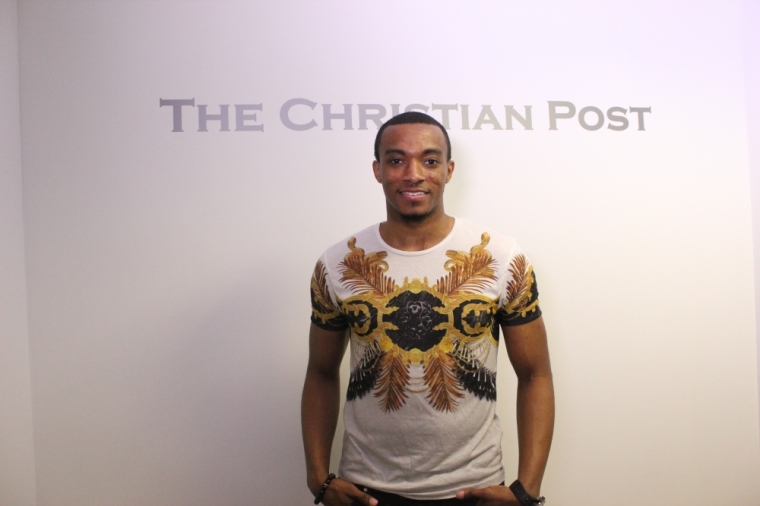 Jonathan McReynolds says he's ready to give away $10,000 in college scholarships.
McReynolds, the gospel music singer-songwriter is readying two $5,000 scholarships for those in need through his Elihu Nation nonprofit organization. He made the announcement on social media Thursday, letting students know they can submit their applications starting on July 1.
"The only way this doesn't work is if nobody wants $5000 #Geeked Follow @elihunation. More info is coming," he wrote.
McReynolds started the Elihu Nation nonprofit in 2013 after being inspired by his graduate studies at the Moody Bible Institute where he earned a master of arts degree in applied biblical studies two years ago. After seeing what he believed to be a lack of encouragement for people in the African-American community to develop their talents in college, McReynolds went to his own undergraduate alma mater, Columbia College in Chicago, Illinois, where he became an adjunct instructor.
Through his nonprofit, McReynolds hopes to encourage the growth of artistic talent in higher education, according to the Elihu website.
"In his opinion, the African-American community and the African-American Church do not adequately encourage its musicians, preachers, and, quite frankly, any of its spiritual leaders to pursue higher education for the development of those gifts and talents," McReynolds' website explains, describing the inspiration behind the scholarships. "He immediately wanted to be able to celebrate the young people that did take the plunge into art school or seminary with the purpose of using their gifts to more effectively communicate the Gospel and Christian wisdom."
The singer-songwriter previously spoke about how much college has influenced his own career.
"I wrote my first album as a college student. [The] second album, as a college teacher," he said in a previous interview with the Detroit radio station Praise 102.7. "My life has changed  — different pressures, more revelation, more musical ideas. The one thing that hasn't: my approach to songwriting ... still aiming to be transparent and genuine. Message first."