'GTA 6' Rumors: Does Rockstar's Silence Mean the Wait Will Last Longer Than Expected?
Latest rumors hinting at a potential 2020 arrival for 'GTA 6'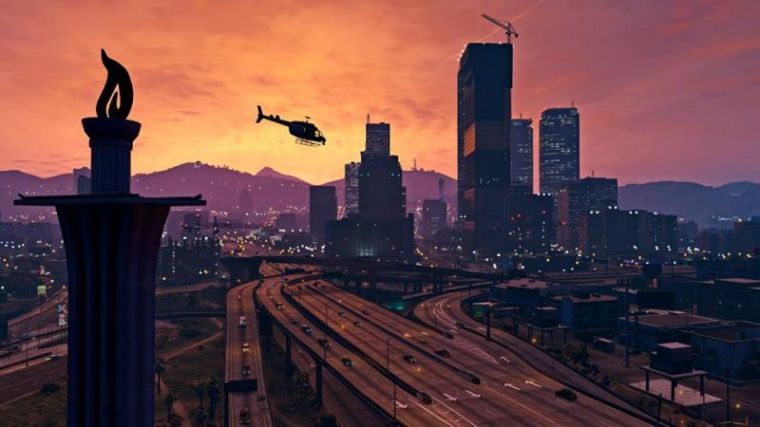 In all likelihood, "GTA 6" will come out at some point, but official details about it are just about nonexistent at the moment, leading many fans to wonder if there is something up with all this silence.
Developers opting not to talk much about games they may be working on is nothing new. Even when it is widely expected that a particular developer is coming out with a sequel, an official announcement may not arrive for months or even years, regardless of how much fans show that they want that game.
Still, more often than not, developers do offer some kind of teases of what they may be working on, but when it comes to the next "GTA" game, again, those details are not available just yet.
That has led some fans to think that this game really is not coming out for a while, and that the folks at Rockstar deciding not to talk about it again and again may be clues that it is still way off in the distance.
As a recent report from ValueWalk noted, many analysts have even begun to think that this sequel may not come out within this decade, with 2020 now being mentioned as the year for its release.
That would mean that fans may have to potentially wait for seven years for the next "GTA" game.
If there is hope here for fans seeking the sequel, it is that Rockstar's silence is not necessarily a good or bad thing for the game. The developers over at Rockstar are known for keeping quiet with regards to their projects and surprising fans with their announcements, and that could very well be what is happening again here.
There is no clear indicator that "GTA 6" is coming out anytime soon, but then again, there is also no confirmation that fans will have to wait for three more years to get this game.