GTA 6 Release Date 2017? Possible Female Main Character Coming
GTA 6 Release Date 2017? Possible Female Main Character Coming
GTA V and GTA Online have been out for almost a year now and people are expecting the sequel to come out sometime in the next few years. The higly-anticipated game could be seeing a possible 2017 release date, according to early speculations.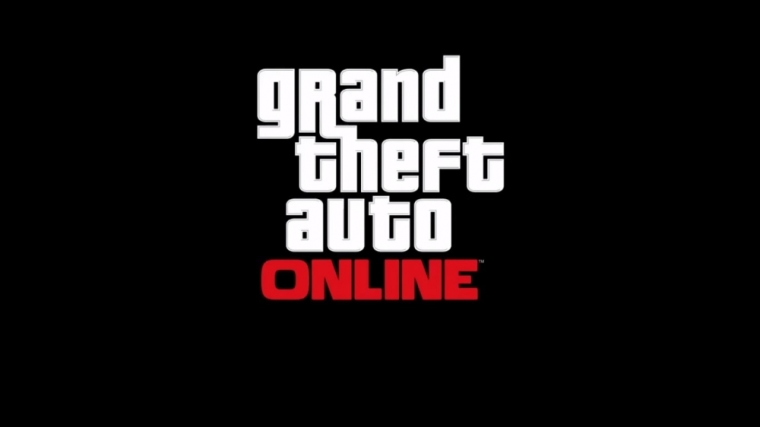 As of right now, Rockstar Games is busy with improving their online multiplayer port of their open-world franchise as they had announced during the Electronic Entertainment Expo a few months ago. The studio isn't dismissing the possibility of a sequel, however.
"We've got about 45 years worth of ideas we want to do. We don't know what GTA 6 will be, but we've got some ideas," said Rockstar president Leslie Benzies.
GTA VI is a real possibility but there are no confirmed reports or announcements about any kind of developments taking place yet. The studio however, did state that they would like the GTA sequel to revisit all the cities of the previous GTA titles.
"Of course at some point we would like to have one big world containing all our cities and let the player fly between them and revisit their favorite areas. In that context re-imagining Vice City would be very interesting," Benzies said.
He also said that Vice City was as much about the era as it was the setting.
"Miami in the 1980s is so iconic it would feel strange to revisit the city in a different time period," the exec said.
Many speculated that the sequel could return to its roots and take place in London, as it was set in the first GTA game in 1999 titled Grand Theft Auto: London 1969. GTA V writer, Dan Houser, has said that the sequel won't be taking place in London. He also said that GTA VI might be seeing a female lead character, if the setting and situation deemed it fit.
"In the future, could we do a game with a lead female character? Of course, we just haven't found the right game for it yet, but it's one of the things that we always think about," Houser said.