HBO Set to Release Controversial Documentary on Scientology and Its Hold on Hollywood Stars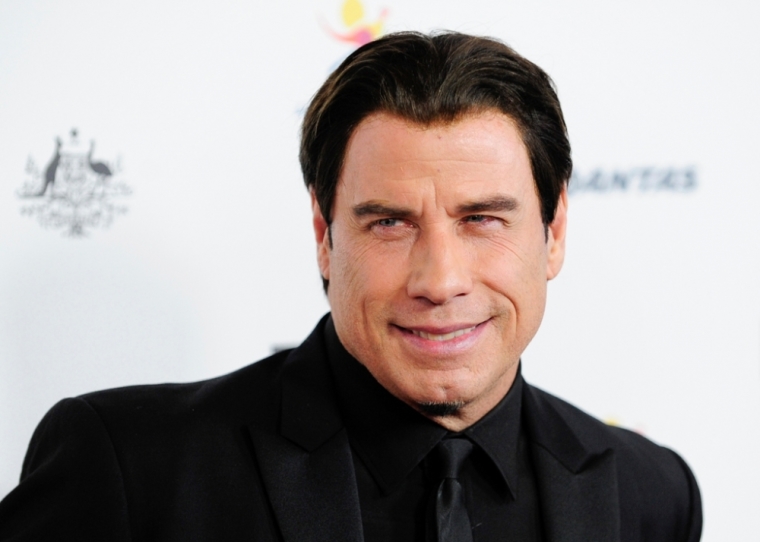 HBO is producing a documentary on Scientology that will also take a closer look at its hold on some of Hollywood's biggest names, such as Tom Cruise and John Travolta.
Based on the controversial book, Going Clear by Lawrence Wright, production on the documentary started around two years ago, and once complete is set to air on HBO next year.
The documentary, which is being produced by Oscar winner Alex Gibney, will definitely attract negative attention from the Scientology community, according to The Hollywood Reporter.
"We have about 160 lawyers [looking at the film]," Sheila Nevins, HBO's documentary films president, told THR.
Nevins, who explained that she's bracing for protests, said the film will alo be submitted to the Sundance Film Festival if it's finished in time.
Wright wrote Going Clear based on his 2011 New Yorker profile on filmmaker and former Scientologist Paul Haggis. The book prompted the organization to take action against the author using its muscle to scare the book's U.K. publisher, Transworld, into dropping it from its lineup. It never ended up being published in the U.K., despite being a finalist for a National Book Award in the U.S.
HBO has also had previous run-ins with the Scientologist community. In 1998 the network released the documentary "Dead Blue: Surviving Depression," which portrayed anti-depressants in a positive light. Subsequently, Scientologists staged a protest in front of HBO's Manhattan headquarters.
"I didn't see what [antidepressants] had to do with Scientology until I worked on that film, until I saw these people outside the building," Nevins said. "I thought they must be a union protest. But it was our film they were protesting. They're so anti-psychiatry, anti-medicine and anti-Freud. It was really quite interesting."