High School QB Drowns: Star Football Player Shak Pershey's Death Sparks Mourning
High School QB Drowns: Star Football Player Shak Pershey's Death Sparks Mourning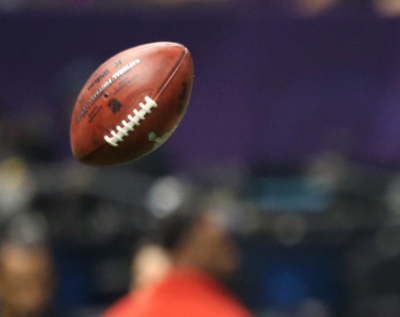 A high school QB has drowned on Thursday, just weeks before he was set to graduate.
The tragedy has stunned the boy's North Carolina high school colleagues, who are now mourning the death of the promising quarterback.
QB Shak Pershey was swimming with a group of friends when he went missing at about 7 p.m. local time on Thursday night, according to WNCT. His disappearance sparked a massive search, which involved the coast guard, as well as a marine corps helicopter. However, as the night rolled in and with waters becoming rougher, the search was eventually called off.
Pershey's body was eventually found at about 2 a.m. off the coast of North Topsail Beach, according to reports.
Stuart Turille, who is the town manager of North Topsail Beach, has said: "I believe the young man may have been caught in some sort of cross current that may have pulled him down."
The quarterback was a popular sports figure at Southwest Onslow High School in North Carolina, and he had led his team to a state title in the North Carolina High School Activities Association Class 1-AA football division.
Pershey passed for 1,149 yards and 13 touchdowns during his senior year. He rushed for 929 yards and scored 18 touchdowns of his own.
The football star was also an efficient defensive player, recording five interceptions and 73 tackles, and in special teams he returned three kicked for touchdowns.
Reverend Phil Shepherd has said: "(Pershey was a) fine young man and had accomplished so much … It's times like this that we put our faith and trust in God."
Pershey was planning to attend Chowan University.
High School QB Drowns: Star Football Player Shak Pershey's Death Sparks Mourning