Hillsong Movie Announced, Watch Exclusive Trailer for 'Let Hope Rise' Here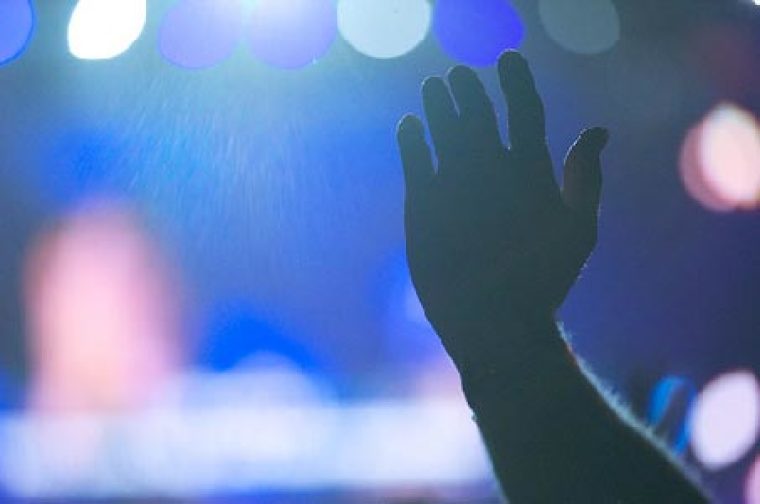 Alcon Entertainment and Warner Bros. announced Wednesday a documentary on what is considered to be the most famous Christian worship band in the world – Hillsong UNITED.
"Hillsong – Let Hope Rise" is currently shooting the band on five different continents. Michael John Warren, who helmed Jay-Z's "Face to Black," is directing the Australia-based band, while Matthew Weaver of MediaWeaver Entertainment and Jonathan Bock of Grace Hill Media are producing. The film is expected to release worldwide on April 3, 2015.
The movie will chronicle Hillsong's remarkable journey from a youth group band at Hillsong Church to a worldwide sensation that plays sold-out stadium concerts across the globe. In a joint statement, Alcon Entertainment principals Andrew Kosove and Broderick Johnson voiced their excitement over "Hillsong- Let Hope Rise."
"In terms of reach, Hillsong UNITED is one of the biggest bands out there, Christian or otherwise," they said. "But at their core, they're just a group of unassuming individuals impacting the world with their music. We're thrilled to be part of bringing their extraordinary story to the big screen."
The band is comprised of 11 members who are volunteers of employees of Hillsong Church, including the church founders, Brian and Bobbie Houston. It is estimated that over 30 million churchgoers around the world sing Hillsong worship songs on any given Sunday.
"With songs like 'Mighty to Save,' 'Oceans,' 'Hosanna' and 'From the Inside Out,' anyone who regularly attends a church knows Hillsong's music by heart," Bock said. "And yet despite the fame and adulation, they're still just a simple worship band trying to do what tens of thousands of other worship bands try to do every week – glorify God through their music. How they balance that is a fascinating and surprising story."
Hillsong UNITED is just as excited as the filmmakers about "Hillsong – Let Hope Rise," albeit slightly surprised.
"It's a little weird and a lot humbling to have a movie made about us," Joel Houston said. "But we didn't say 'yes' to this to draw attention to ourselves. It's out hope that by sharing an up-close and unvarnished look inside our music and lives, we can shatter pre-conceived notions of what it means to follow Jesus in today's modern world."