HIV-AIDS Cure: Walgreens to Distribute PrEP Pills in the US; How Does PrEP Work?
Walgreen Healthcare Clinics across the United States will begin prescribing pre-exposure prophylaxis (PrEP) pills as prevention medication for human immunodeficiency virus/acquired immune deficiency syndrome (HIV/AIDS). The company announced that the PrEP pills will be available in 17 new sites.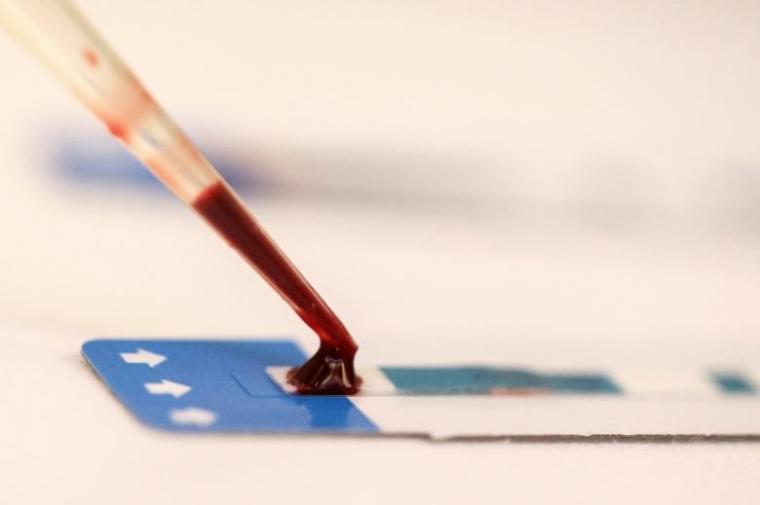 Walgreen initially began prescribing PrEP pills to patients in its Houston clinic in April but by July 13, the medication will also be available in the following areas, as stated in its press release: Cincinnati, Cleveland, Columbus (Ohio), Dallas, Denver, Kansas City, Knoxville, Las Vegas, Louisville, Memphis, Nashville, Orlando, Philadelphia, Phoenix, Tucson, Washington D.C. and Wichita.
"Over the past few months, local AIDS organizations across the Houston area have referred patients to our clinics," Walgreens chief medical officer Pat Carroll M.D. said. "In addition, our patients in Houston have commended us for giving them an easy option to learn more about PrEP and, if applicable, after a consultation, to get a prescription from one of our providers."
PrEP pills work for patients who do not have HIV but may be of high risk. According to the Center for Disease Control and Prevention (CDC), people who could be exposed to HIV because of sexual activity or drug injection should take PrEP daily to protect against the infection. The CDC stated that when PrEP is taken properly and consistently, then HIV/AIDS prevention could be 92 percent effective.
Experts, however, cautioned that PrEP should still be taken alongside other preventive strategies, such as using condoms during intercourse. Those at high risk should also still continue with regular doctor visits for "monitoring, counseling and testing," as per CDC epidemiologist Dr. Dawn K. Smith.
The Walgreens Healthcare Clinics conduct regular HIV screenings apart from prescribing PrEP.
The medication, however, will cost around $13,000 a year without insurance, according to PrEP Facts. Some clinical studies around the United States offer PrEP pills for free.
PrEP goes by the brand name Truvada in the United States. It has been approved for use for adults and children 12 years or older as HIV prevention medication by the Food and Drug Administration (FDA) since 2012.