'Homeland' Season 4 Spoilers: Carrie Deals With Motherhood and New Dangers in Upcoming Season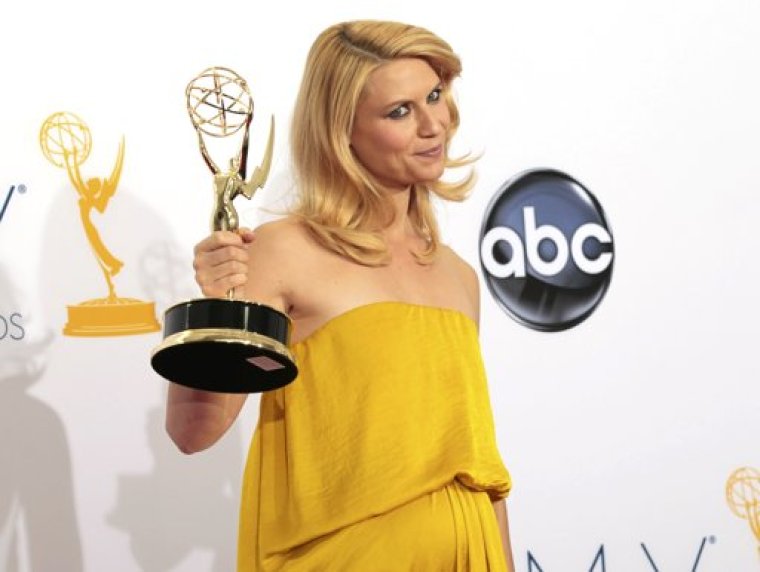 "Homeland" is gaining two new characters for upcoming season four, which will largely be set in Pakistan. The newest season is scheduled to premiere this fall on Showtime and will be one of the most dangerous for lead character Carrie Mathison.
"Season four will find Carrie Mathison assigned to one of the most volatile and dangerous CIA stations in the Middle East where she is back on the front lines in the war on terror," the "Homeland" Tumblr revealed.
At the end of season three, Mathison made the decision to move to Istanbul and put her baby girl, who is the late Brody's baby, up for adoption. However, it's revealed in the newest season that she is handling motherhood and her job, along with her bipolar disorder.
"The pendulum is always swinging," Mathison's portrayer, Claire Danes, told Variety, "and even if she's composed and kind of coherent, we have to anticipate the possibility of some rupture. Carrie's mental condition and her bipolar illness is always part of the story and she will be dealing with that again in season four."
Mathison will also have to deal with the loss of her father. Actor James Rebhorn passed away earlier this year and left a void in the series. During the season finale, his character, Frank Mathison, had offered to take guardianship of his granddaughter. Showtime has not said whether they have decided to replace Rebhorn or write in his death.
"I think the child is going to be a big theme for her emotionally," Danes said. "I think she probably escapes into her job. I think she hurls herself at it as a way to avoid some unresolved, very painful feelings to do with Brody."
As for those concerned that actor Mandy Patinkin would not return, rest assured that even though his character seemingly left, Patinkin is most definitely returning as father-figure Saul.
"Although he's not at a desk at Langley anymore, the CIA does outsource a lot of jobs to private contractors," showrunner Alex Gansa said at a Q&A. "He's going to be in that circle, he's still in the intelligence-gathering profession and the CIA could use somebody of his immense skills and knowledge for various intelligence work. Saul figures into [Carrie's] narrative in a very, very important way."
Joining the cast this season are veteran actors Laila Robins and Corey Stoll. Robins will play Martha Boyd, a regular member who is the United States Ambassador to the Islamic Republic of Pakistan, while Stoll will guest-star as Sandy Bachman, the CIA Chief of Station in Pakistan.