How Resentment Hurts Relationships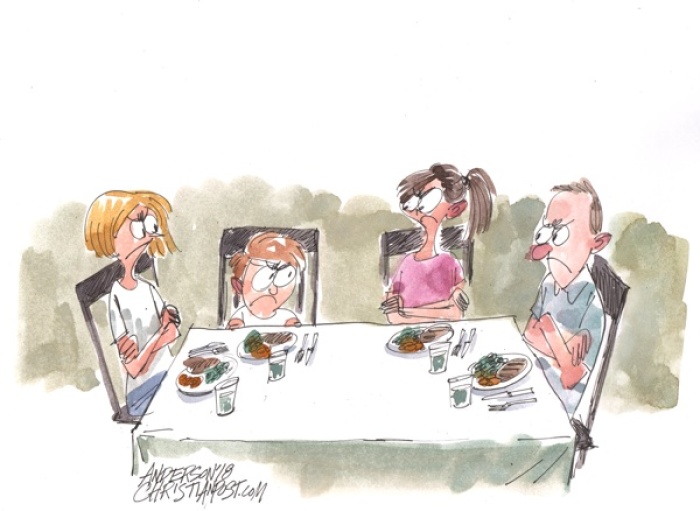 Bishop Michael Curry celebrated the power of love in his royal sermon, reminding us that love is the source of our lives for joy and for healing. He identified the source of love as God Himself, a message that is uncommon in our public square for at least a generation. As our western world has turned secular, we have largely turned away from respectful conversation. Our language with each other sounds more like entitlement and resentment whether it is in the media or in private.
As a marriage and family counselor, I can attest to how widespread anger is amongst all relationships, whether it be romantic couples, parents and children, between siblings and amongst neighbors. It is not that anger is unreasonable. In fact, it is inevitable in any relationship. What happens for many people is that resentment gets stuck and unresolved.
Read more at: https://www.christianpost.com/voice/bishop-curry-is-a-refreshing-voice-for-relationships-everywhere.html