How the Church Can Fight the Opioid Crisis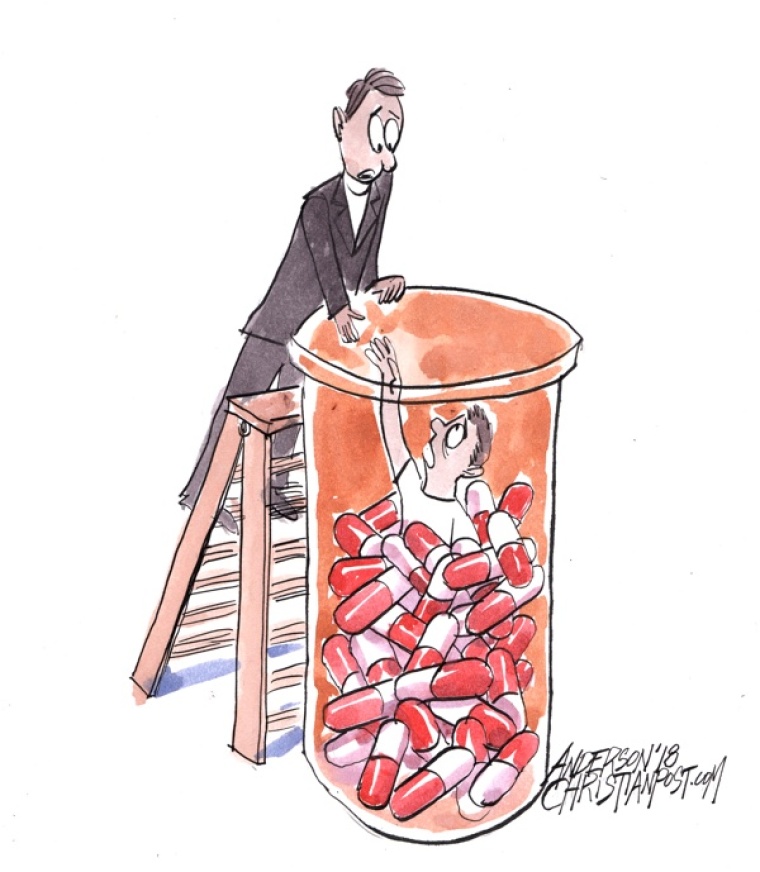 A Christian counseling organization will offer a free training day to combat the United States' opioid epidemic at a church in Pennsylvania.
The American Association of Christian Counselors is organizing the all-day event, titled "The Opioid Crisis: Creating Church and Community Collaboration," on May 4 at Grace Fellowship Church in York.
AACC President Tim Clinton told The Christian Post that his organization chose to focus on the opioid epidemic because it is "a problem that is impacting communities, churches, and families throughout the nation."
Read more at: https://www.christianpost.com/news/christian-counselors-to-provide-free-training-to-combat-opioid-epidemic-223409/