Android 5.0.2 Lollipop Update on HTC One M7: Download Via LiquidSmooth ROM
Android 5.0.2 Lollipop Update on HTC One M7: Download Via LiquidSmooth ROM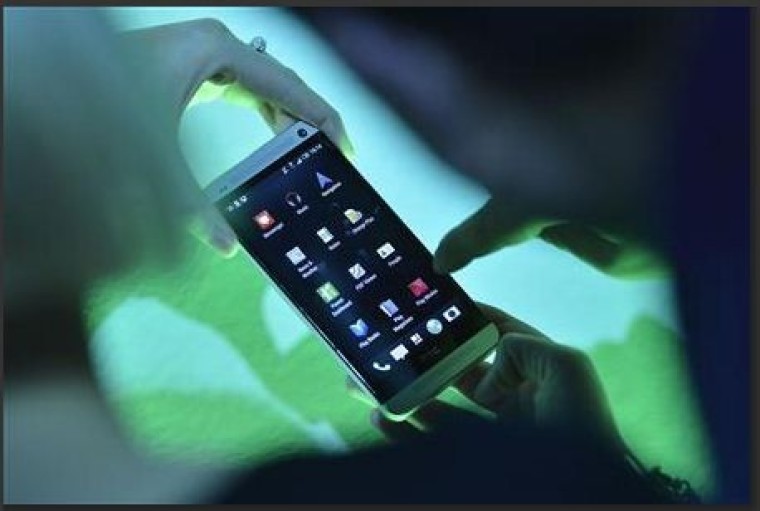 While Google has yet to release the Android Lollipop for the HTC One M7, users of the smartphone can try out the latest version by installing the Android 5.0.2 Lollipop update on their phones thanks to LiqiudSmooth ROM.
The Android Lollipop will hit the HTC One M7 phones next year but thanks to the custom ROM on LiquidSmooth, users can take the new software out for a test run. The ROM is still being developed though and is currently at its first stages so users might experience bugs and problems after installation.
Those who are successful, on the other hand, can expect the Material Design of the Lollipop as well as its distinct features to appear on their phones.
The LiquidSmooth ROM includes ambient display, brightness, clock position, ad blocker, advanced power menu, volume wake, clock and date color, notification light length and speed and more. It also comes with the SuperSu and toggles for the network traffic status bar, immersive mode and quick settings.
However, before even attempting to download the software, users have to remember that sometimes the warranties on phones will be voided when the software is tinkered with. The bugs present in the ROM also mean that it's important to back up the phone first before installing it.
As for installing the LiqiudSmooth ROM, instructions have appeared on sites such as International Business Times, Team Android, Android Biits and more.
To install the ROM in the HTC One M7, prerequisites include at least an 80 percent charge on the phone's battery, having the correct USB drivers, enabled USB debugging and making sure the phone is factory unlocked and rooted via TWRP or CWM recovery.
All that's left then is to download the LiqiudSmooth Android 5.0.2 ROM and Google Apps, extract the file, connect the phone to the computer and copy the zipped file to the phone. After following the instructions provided by the various how-to-guides online and the instructions from the ROM, users can easily get the Android 5.0.2 Lollipop for their HTC One M7.