HTC Perfume Rumored As Flagship For 2016, To Feature Android 6.1?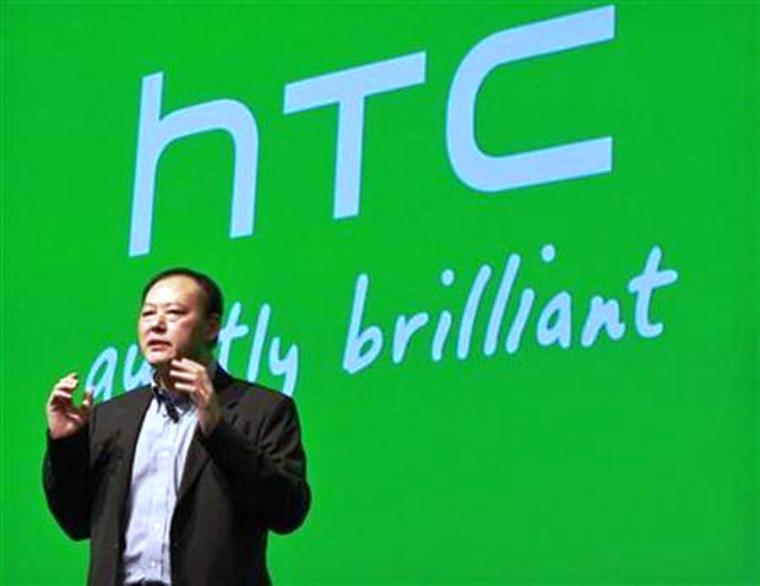 Taiwanese smartphone manufacturer HTC is gearing up for next year as the end of 2015 is nearing. In fact, several rumors about the company's 2016 flagship device have been surfacing online.
According to Digital Trends, there has already been quite a collection of names for HTC's next big thing. Some of the rumored devices are the O2, M10 and X9. But recent reports say that none of those mentioned are going to be the 2016 flagship. Instead, a device named the HTC Perfume will be taking the spot.
Known leaker @LlabTooFeR tweeted that instead of the O2, the new 2016 flagship will be the HTC Perfume. The name is just an internal codename though and it will be changed once it will be officially announced.
There is still no confirmation to this rumor and it is not yet known when the handset will be out but Pocket-Lint reported that the 2016 flagship device is speculated to be revealed around the time of the Mobile World Congress 2016. The release date could be on Feb. 21, a day before the MWC.
The HTC Perfume is also said to be coming with the Android 6.1 and Sense 8.0. Both of these features do not exist yet though. Most of the HTC update to phones have incorporated Android 6.0 and Sense 7.0 but there's a possibility that Sense 8.0 will be introduced alongside Google's next Android Marshmallow update. There's no release date yet for the Android 6.1 but it might also come around next year.
As for the specs, not much is known but fans believe that the same ones revealed for the O2 will be the same with the Perfume. Android Authority detailed that O2 was rumored to sport a 6-inch QHD display. It is also said to be powered with Snapdragon 820 SoC paired with 4 GB of RAM and has 64 GB or 128 GB of internal memory storage. It is also said to be powered with a 3,500 mAh battery pack.