Huawei Mate S features Force Touch, specs & release date revealed
Huawei Mate S features Force Touch, specs & release date revealed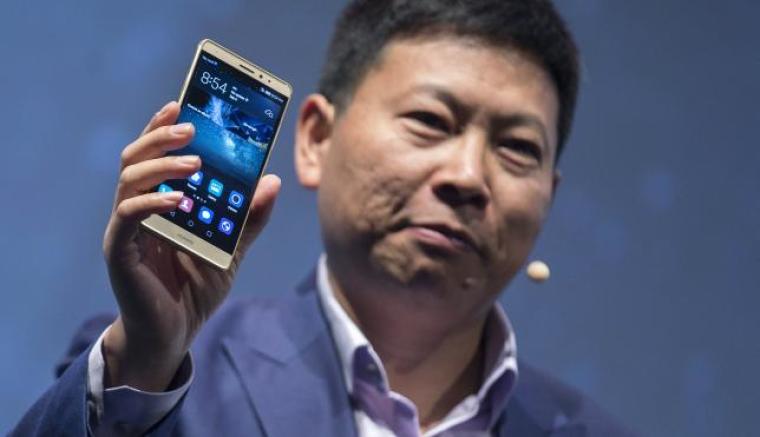 Anyone who is looking for a new smartphone might want to check out Huawei's latest flagship smartphone, the Huawei Mate S. Launched at IFA 2015 last Friday, the midrange device is promising and impressive considering its many new features. But its top highlight is the pressure-sensitivity display.
According to Express UK, Huawei announced the Mate S which has the Force Touch technology, which is rumored to be featured in the upcoming iPhone 6s and a term used by Apple for "pressure sensitivity in touch surfaces." Pocket-lint details what this feature is on the Mate S, saying that through it, users are given "a new method of interaction." "There are long and short presses, gestures and multi-touch options that have been on devices for some time: but pressure is entirely new," as written in the source.
The new feature will give users the option to remove the navigation controls and utilize pressure touching instead. Aside from this, there is also this technology called the "Knuckle Sense" which Huawei explained as something that will allow the smartphone to tell the difference between a tap from a finger and tap from a knuckle. This can apply in opening the music app by drawing an "M" on the smartphone using the knuckle. When two knuckles are used to tap, the video pauses. Drawing a "W" launches the weather app. These shortcuts can be customized by users.
The design of the device is equally striking. With a sleek and full metal shell design, it comes with an arched back that fits perfectly into the palm of a hand. It sports a 5.5-inch ultra HD display and 401 pixels-per-inch and will also have a 2.5D Gorilla Glass with side edges that are just 2.65 millimeters, reports Business Wire. Users who particularly love taking photos will enjoy using its 13MP rear camera and 8MP selfie snapper. The fingerprint sense technology found on the back of the phone will allow users to easily take a selfie.
Reports say that Huawei will launch the Mate S by Sept. 15 in Western European regions. It will cost £476 for the 32 GB internal storage version while a 64 GB internal storage variant will have a price tag at £513.