Hugh Hefner Death Hoax: Twitter Post Blasts Death Rumors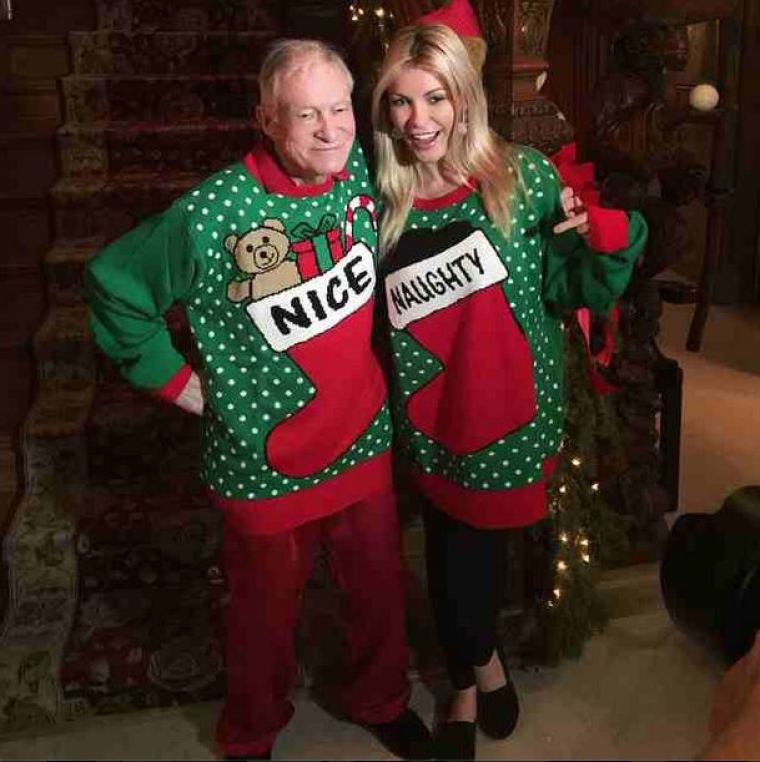 Another celebrity became a victim of a death hoax.
Playboy tycoon Hugh Hefner was rumored to be dead when a fake website with the URL nbctoday.co posted the story, and many readers assumed that the link came from the real NBC Today website.
The site wrote, "Hugh Hefner, Founder and chief creative officer of Playboy Enterprises, was found dead of natural causes Sunday morning at his home, the Playboy mansion, in the Holmby Hills neighborhood of Los Angeles, according to Los Angeles police officer Jimmy N. Gardner. He was 88."
"Police are not releasing a more specific cause of death at this time. 'We'll have to wait for an autopsy report for an official cause of death,' said Gardner. 'From what I have heard Mr. Hefner was in good health for an 88 year old man. With no signs of foul-play we are left to believe his death was of natural causes.'"
The report goes on to say that the story is developing and more details will be made available once they emerge. The story spread like wildfire and was shared on Facebook more than 300,000 times.
On Dec. 29, Hefner himself debunked the death hoax and took to Twitter to let everyone know that he's still alive and well. He wrote, "Tonight's mansion movie is 'American Sniper'. He also reposted a fan's comment which read, "I Googled @hughhefner and it said he died but still made it to movie night. Lol. The internet is an odd place sometimes."
Hefner's wife, Crystal, also took to Twitter to debunk the rumors and tweeted a quote from Mark Twain. She wrote, "A lie can run around the world before the truth has got its boots on."