Husband Cheats With Women and Pornography, Wife Cheats for Revenge - But They Find Healing in Jesus (VIDEO)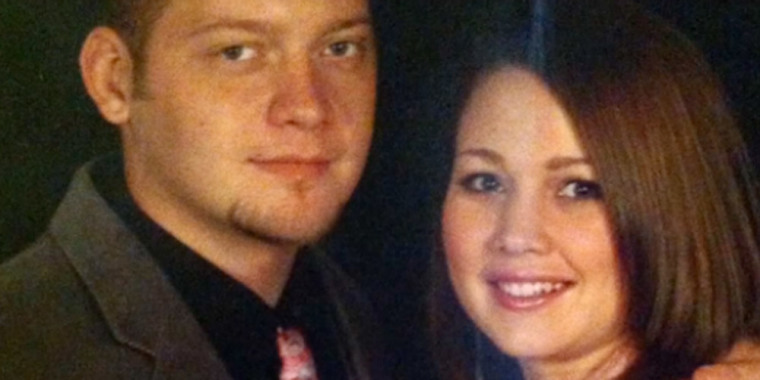 When Jeremy and Kristina McCary met, they felt like a match made in Heaven. They quickly dated and got married. And their young marriage was wedded bliss until their son was born.
With long days at work, Jeremy wanted to keep his old life of staying out with friends. They began to neglect each other. The neglect turned to anger.
Jeremy lashed out by having an affair with one of his wife's friends. He slept with more women and told her about them to hurt her. He openly consumed pornography. So Jeremy could feel her pain, Kristina slept with his friends in return.
They no longer cared for their marriage, but as she was about to give in, Kristina watched an online Christmas service from NewSpring Church in Anderson, S.C. Hearing about God's grace and love changed her life. She watched more services online and prayed that Jeremy would join her in following the Lord.
When he learned about his wife's cheating, Jeremy hit rock bottom and prayed for help. He attended a NewSpring service with Kristina, and he too gave his life to Jesus.
Since then, they've found forgiveness and renewal by following Christ. In this NewSpring video, the McCarys tell their story.