'I Am Second' Student Director Began Evangelizing in Hospital Waiting Rooms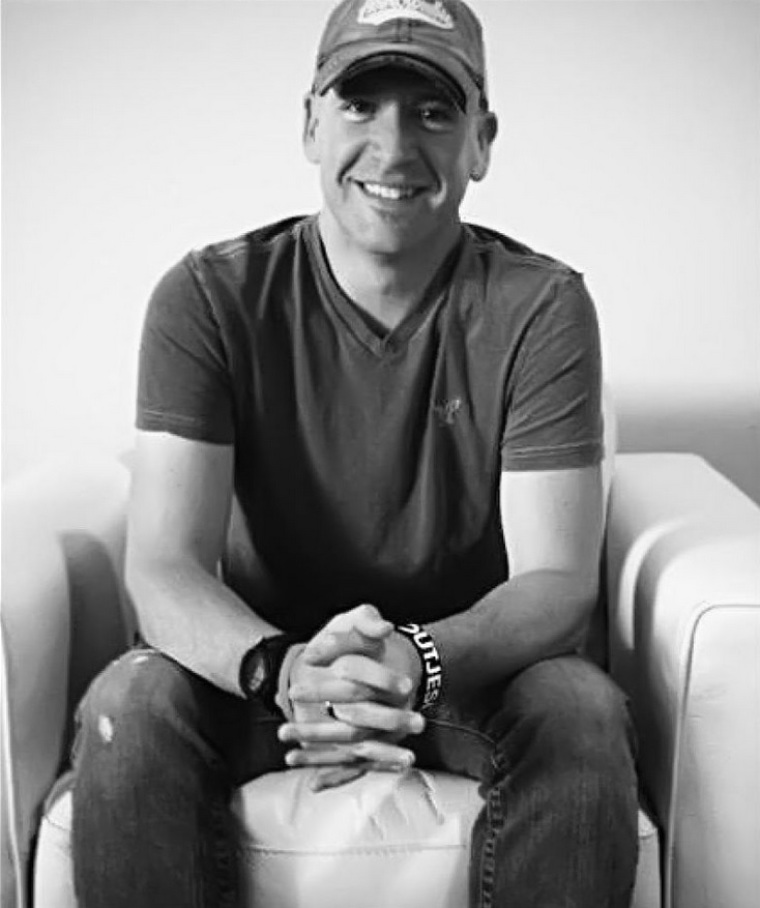 Evangelizing is not about methodology as much as it is about intentionality because there is always an opportunity to share the Gospel with people, says David Martin, Director of Student Initiatives for "I Am Second," a ministry that posts a series of web videos featuring notable personalities and their testimonies about God.
Martin admits his excuse for not sharing the Gospel with individuals one-on-one used to be because he was an introvert and it was not his "wiring" to engage with strangers. However, he reached a point in his life where he realized he had a "gospel integrity gap" which prompted him to begin spreading God's message in an unconventional way.
"I started going to the sub-level 2 waiting room of Methodist Hospital, once a month, at 6:30 a.m., armed with a jug of Starbucks coffee in one hand and healthy dose of fear in the other," writes Martin, in a blog post for Emerging Evangelists. "I would nervously ask those waiting, as their loved ones underwent life-threatening surgeries, if they wanted coffee."
The San Antonio native says people would ask why he would offer coffee to people at a hospital of all places, but Martin explains he did it because he knew what it was like to sit in a waiting room and feel the same emotions of uncertainty during similar moments.
Prior to embracing this form of evangelism, Martin notes that he would preach at church and conferences and considered that to be enough. But he was saddened and convicted by his lack of spreading the Gospel in a personal way when his ministry mentor questioned his heart for evangelism.
"Somewhere along the way, I had become convinced that my "style" of evangelism only required that I hold a microphone when doing it," writes Martin. "On the other hand, I felt it was perfectly reasonable to challenge others to "walk across the room and share Christ" with people they didn't know. Without realizing it, I somehow felt exempt from the challenges I gave."
During his visits to the hospital, Martin explains that he had the opportunity to pray for people and engage in spiritual conversations which led a few individuals to commit their lives to Christ.
Soon after, he began to look for other opportunities to share the Gospel beyond the waiting room.
"I was hooked! It seemed that my opportunities to share Christ grew in direct proportion to my willingness to pursue those opportunities. The whole time, the issue wasn't my inability to share the Gospel but my lack of willingness and conviction to personally do so," writes Martin.
"There are very few things in my life that bring a greater sense of feeling alive than having the opportunity to open the Bible and communicate its truth," writes Martin. "To have a part in God using the "foolishness of preaching," to reach someone far from Him and to witness the Gospel supernaturally transform a heart right before my eyes invariably ignites mine."