Immigration Reform News 2015: President Obama Tells Immigrants to Start Gathering Documentation To Prove Eligibility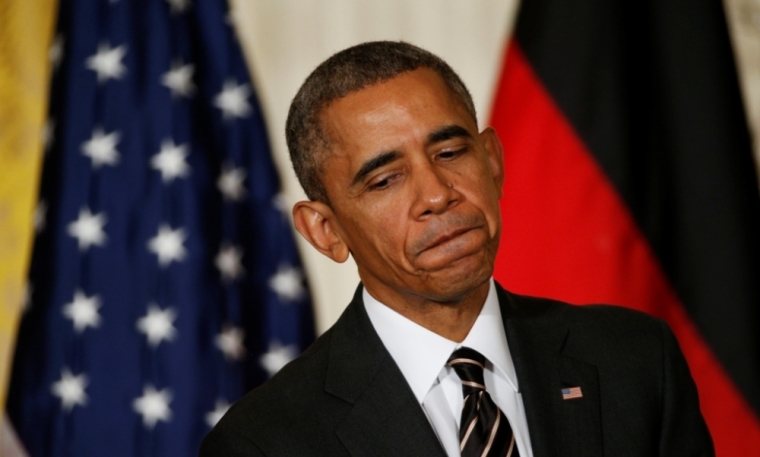 US President Barack Obama has called on immigrants to start "gathering their papers" to prove their long standing residency in the country and guard against deportation.
President Barack Obama has filed an appeal against a Texas federal judge's suspension of his executive order looking to stop millions of immigrants in the US from potential deportation. The executive action has been highly criticized by House Republicans as overstepping the bounds of his powers.
Obama recently gave the executive order saying he was side-stepping Congress in the hopes of safeguarding millions of undocumented immigrants from deportation. The move to loop out Congress from the decision has been slammed as unconstitutional by Obama's critics.
The President remains confident he will triumph in his appeal to the US circuit court, and has urged immigrants to begin gathering document proof of their long-term residency in the country ready for when he can push his proposals through.
"People should be gathering up their papers, make sure you can show you are a long standing resident of the United States," the President said in a town hall meeting Wednesday on Spanish-language television network Telemundo.
"We have appealed it very aggressively. We're going to be as aggressive as we can," Obama said.
Twenty-six states, spearheaded by Texas, have moved to block the president's move, claiming he exceeded his legal authority, despite Obama's claim that "law and history" are on his side.
Lawmakers reached an eleventh hour deal on Friday night to temporarily extend the funding for U.S. Homeland Security for a further week while negotiations on a longer term deal continue.