Increasing Number of Americans Want Religion in Politics, Pew Poll Finds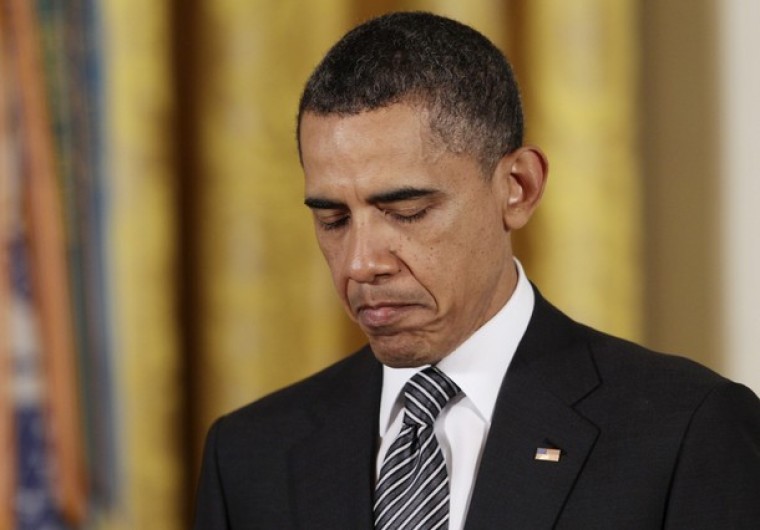 An increasing number of Americans would like to see more religion in their politics, according to the Pew Research Center.
The number of people who say churches and other houses of worship should express their views on social and political issues is up six percentage points since the 2010 midterm elections, from 43 percent to 49 percent. Similarly, those who think there has been "too little" expression of faith from political leaders is up from 37 percent to 41 percent.
The poll could be a result of the waning influence of religion. Seventy-two percent of the public believe that religion is losing influence in American life, something many see as detrimental to society.
Furthermore, a growing number of Americans (32 percent) think that churches should endorse candidates for political office, though most continue to oppose such direct involvement by churches in electoral politics.
The study reveals a greater gap between religiously affiliated people and the growing number of people who are not affiliated with any religion, a group sometimes referred to as the "nones." Those who identify with a religion have become more supportive of churches and other religious houses who speak out about political issues and political leaders talking more often about religion while the "nones" frequently oppose religion in politics.
The study also indicates that people who think religion has a positive impact on society are also more likely to want more religion in politics. Moreover, the desire to see religion in public life is greater among Republicans and those who lean toward the GOP than it is among Democrats.
The new survey findings from the Pew Research Center was conducted Sept. 2 through Sept. 9 among 2,002 U.S. adults. The margin of error for the full sample is 2.5 percentage points.