Instagram removes Baptist ministry's post on why only men should be pastors, then apologizes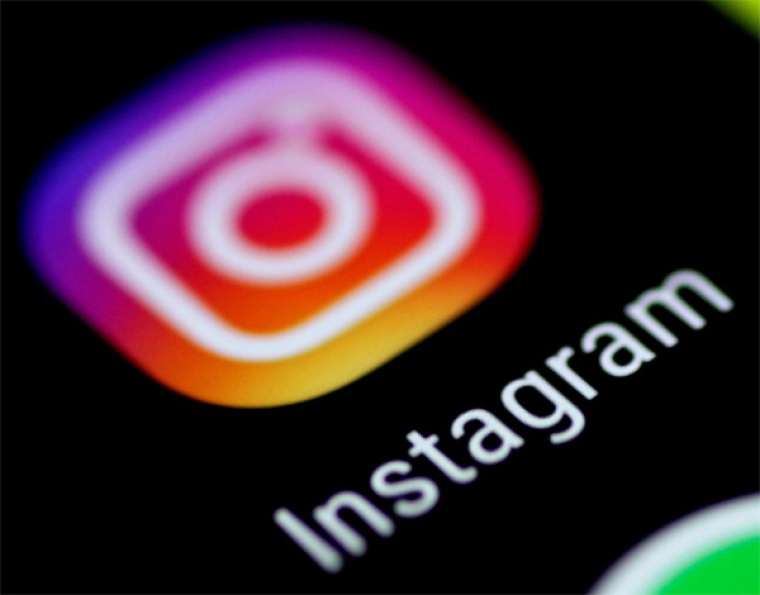 The social networking giant Instagram is admitting that it made an error when it removed a Reformed Baptist ministry's post promoting an op-ed contending that women shouldn't be pastors and has restored the post in question. 
Founders Ministries, a Reformed group within the Southern Baptist Convention, posted to its Instagram account on Nov. 7 a screenshot of an article posted to the Founders webpage by Founders board member Tom Hicks titled "Only Men May Be Pastors."
On Nov. 11, Founders Executive Director Tom Ascol took to Twitter to sound an alarm that the Nov. 7 Instagram post had been removed.
Ascol posted a screenshot of the notification received from Instagram informing the ministry why the post had been removed. Instagram's initial explanation stated that the post did not comply with the platform's community guidelines on "hate speech or symbols."
In the article, Hicks quotes 1 Timothy 2:12–14, which states: "I do not permit a woman to teach or to exercise authority over a man; rather, she is to remain quiet."
"We want to keep Instagram a safe place for everyone and we ask that you treat other members of the community with respect," the message from Instagram to Founders Ministries explained.
Ascol, who also pastors at Grace Baptist Church in Cape Coral, Florida, told his followers on Twitter that Instagram had "censored" the post.
"Big Brother can't tolerate biblical truth in the marketplace of ideas," Ascol wrote.
Earlier this week, Hanah Ascol told The Christian Daily Reporter that the post had received great engagement and was the "second best post engagement for this year" on the ministry's Instagram account.
"There was good discussion and agreement in the comments. Then Sunday evening, Nov. 11, I got the notice that the post had been reported by a viewer, reviewed by Instagram and then deleted," she explained. "The reason given was that the post 'doesn't follow our Community Guidelines on hate speech.' Included was a warning that if we violated the guidelines again then our account could be restricted or disabled."
On Wednesday, a member of Instagram's communications team, Fiona Brown, told The Christian Post that the post had been restored.
"We mistakenly removed this piece of content, and we apologize for the inconvenience caused, Brown wrote in an email. "We worked to rectify the mistake as soon as we were notified and have already taken steps to prevent this from happening in the future."
Founders Ministries did not respond to a request for comment by press time.
Founders Ministries was initially founded as the Southern Baptist Founders Conference and is committed to "encouraging the recovery of the Gospel and the biblical reformation of local churches." Founders Ministries has a goal to establish doctrines of grace and a Calvinist understand in Baptist churches.
Founders publishes The Founders Journal four times per year, which highlights a wide range of "pertinent theological and ecclesiological issues." Founders also holds national and regional conferences and publishes books through Founders Press.
The organization also played a role in the conservative resurgence within the Southern Baptist Convention.
Social media sites like Instagram, Facebook and Twitter are regularly facing backlash from conservatives who say that the organizations are censoring their content.
In July, Instagram was criticized by Ryan Bomberger, the African-American co-founder of the pro-life Radiance Foundation, for removing his meme comparing the blacks lynched by the Ku Klux Klan to the babies aborted by Planned Parenthood.
Earlier this year, Facebook again banned Ohio conservative Christian mommy blogger Elizabeth Johnston, also known as "the Activist Mommy," for "hate speech." Johnston was told a day later after she complained that her post was mistakenly flagged and deleted.
Johnston was also suspended from Facebook in 2017 for a period of three days because of comments she made about homosexuality.