'Interstellar' Movie Reviews: Christopher Nolan's Space Fiction Film is Raving Good Reactions on Social Media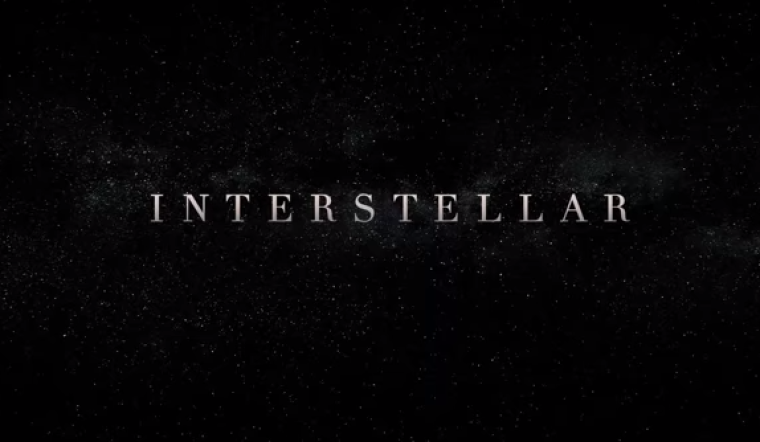 While the latest and upcoming film by celebrated director Christopher Nolan is yet to be released in early November, there are some who got lucky to see the movie in pre-screenings.
Aside from the general audiences, celebrity figures have been reported seeing the private screenings on Sunday. The names included Jake Glyllenhaal, Chris Rock, Kevin Bacon, Dr. Neil deGrasse Tyson, among others.
As reported by Slashfilm.com, attendees have been told not to leak out any spoiler details on their social media – but as it turns out, the people can't just contain the excitement they felt after watching the latest Nolan flick.
As expected, "Interstellar" have created a buzz on Twitter and other social media sites with people highly praising the film.
Several sites were seen compiling tweets related to the movie. The most resonating note in all of the reactions: "Interstellar" is definitely awesome in IMAX.
Business Insider quoted Twitter user and movie director Noah Cowan.
"#Interstellar is extraordinary - an angry, Heinlein-influenced rebuttal to Clarke and Kubrick's 2001 & a poem to light and gravity," he wrote.
"Screening for #Interstellar was great. So proud of Chris. Loved every image on the @IMAX screen. 70mm folks... 70mm," another filmmaker, Wally Pfister, said.
"All i can say about interstellar is this: run, don't walk, to your IMAX theatre. see it in its intended format," Twitteratti Schrader said.
"Dazzled by the ambition & intelligence of Chris Nolan's INTERSTELLAR. Terrific performances, haunting imagery, WOW. See it in 70MM IMAX," Brad Bird said.
"I saw INTERSTELLAR last night & I'm just now taking it all in. Holy moley. Amazing," stand-up comedy icon Patton Oswalt chimed in.
There are still a ton of others, both known and unknown personalities, praising the film.
"Interstellar" will feature the acts of Matthey McConaughney as Cooper and Anne Hathaway as Amelia Brand. Joining them are Michael Caine, Jessica Chastain, Casey Affleck, just to name a few.
The movie will be released Nov. 7. The 70-mm and 35-mm film screenings will be opened on Nov. 5.