iOS 11 and Android O to Feature Limit on 'Always-On' Location Tracking
At Apple's Worldwide Developers Conference, the Cupertino tech giant unveiled the iOS 11. What does the new operating system have?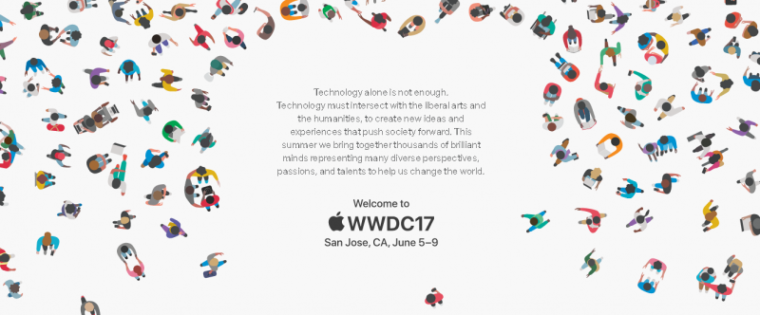 The upcoming OS, which will power the next installment in the iPhone series, features a new file management system, a revamped app switcher, and a quick-type keyboard. Apple, however, has kept mum about the system's automatic disabling feature for apps like Uber and Waze.
Developer Chengyin Liu noticed the latest addition while using the Uber app. He took to Twitter to announce, "All apps have While Using the App option for location access in iOS 11! Nicely done @apple."
Apple junkies now have the option to activate the location tracking only while using the app. When users stop using the app, the setting will prevent the app from further accessing the user's data, particularly the location tracking. So far only Apple developers have the new feature.
Although this may seem like a minor update, it is quite important for security reasons. To note, companies like Uber or Waze will receive the user's essential information, particularly the user's location, if the setting is made accessible to them all the time. The said establishments will be able to pinpoint where you are at a certain point of time.
The Apple iOS 11 will not be available on the iPhone 5S and earlier versions of the handset.
The Cupertino giant is not the sole company to launch the security set up. The upcoming Android OS, dubbed Android O, will also have a similar set-up. Users will have the option to permit such apps to collect data from them.
The iOS 11 is not yet available to the general public. As of now, only developer account holders are able to use the iOS 11. The launching of the OS will be this September.
More updates should follow.