iOS 8 Release Date: How to Download, Install Apple iOS 8
iPhone fans are already preparing to line up outside Apple stores as the newest iPhone 6 and iPhone 6 Plus are set to hit the shelves on Friday. But that isn't the only thing to be excited about, as Apple is also preparing to release its latest mobile operating system on Wednesday – the iOS 8. Here's what you need to know about it.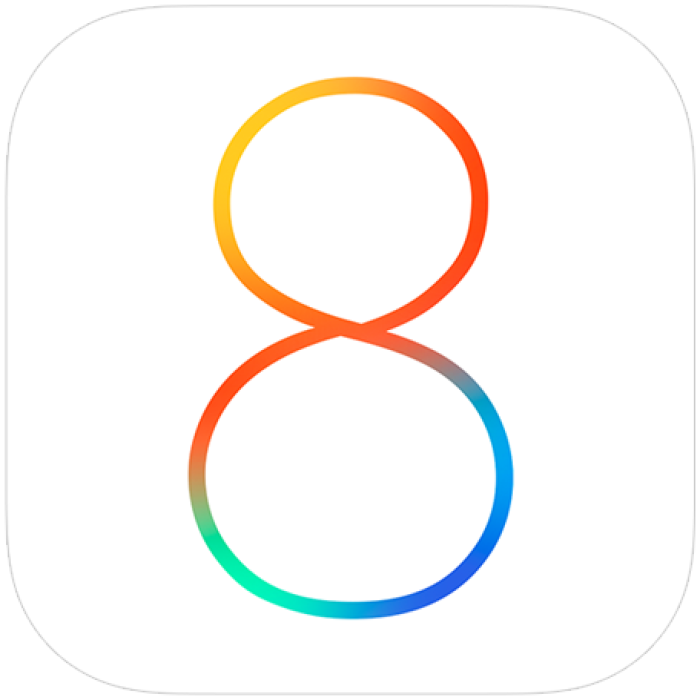 Earlier this year, the Cupertino-based tech company unveiled the iOS 8 revealing a whole new host of cool features, tweaks and improvements such as the QuickType, the Handoff, the HomeKit, and of course the much-awaited Healthkit which appeals greatly to fitness enthusiast.
As of date, the iOS 8 is made only available for licensed programmers as a test version, in fact, yesterday was its third beta release. It was labeled as "14A361p" following the previous "14A361c."
Ahead of the eagerly awaited release, fans are wondering what time the operating system will become available and how will they be able to get their hands on it?
Tech sites confirmed that the iOS 8 will run on almost every previous iPhone versions excluding the iPhone 4. For iPads, on the other hand, only those with iPad 2 or newer can receive the iOS 8 update. The 5th Gen iPod Touch, Retina (3/4), Air, Mini and Mini Retina could also grab a hold of the new iOS.
If you'd still want to know how you can upgrade to the OS, basically all iOS updates are done "over-the-air" on your iPhone or iPad.
To do so, one can just simply connect to a WiFi source, go to Settings and find the Software Update on the General section, hit Software Update and everything will update automatically. It also doesn't cost anything and is free of charge.
As for the time the download will become available, Apple has not given an exact time - many suggest this is because it is weary of millions of Apple users trying to download the new iOS 8 at exactly the same time, which could crash the company's servers and cause a massive bottle-neck for the downloads. However, at this time many Apple fans are preparing to stay up to see whether the new iOS 8 becomes available when midnight flicks over on the West Coast.
How to Install iOS 8 Gold Master (GM) First Look, Review, and Hands On