iOS 8 Release Date to Come At Same Time As iPhone 6 Launch?
During the WWDC 2014 event, Apple spent majority of its presentation focusing on iOS 8, which will reportedly feature tighter Mac integration while loosening the restrictions on Apple's Touch ID fingerprint sensor, among others.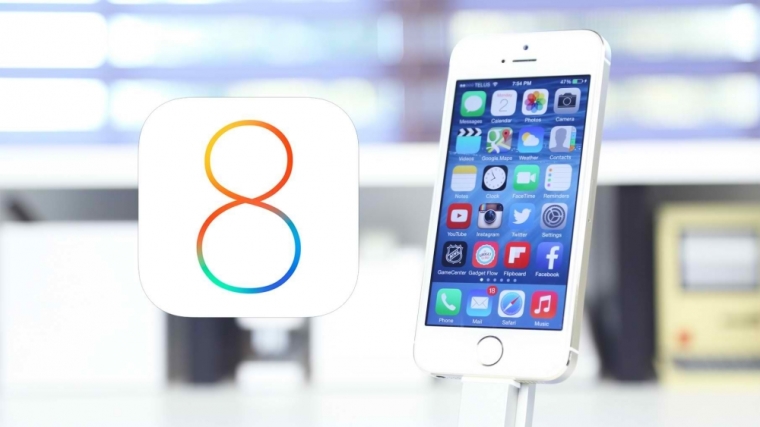 There was no mention of the iPhone 6 at this year's WWDC, but there have been plenty of rumors that the iOS 8 equipped smartphone could be released by September of this year.
Apple generally launches its new iPhones on Tuesdays, so experts are taking note of the fact that a major Apple event has been scheduled for Sept. 9, which falls on a Tuesday. iOS 8 will reportedly be on the company's servers on Wednesday, Sept. 10.
Right now, developers can get their hands on the feature-limited iOS 8 beta, but everyone else will have to wait until the official release.
The iOS 8 beta 5 is currently available to download right now. The OS is locked behind Apple's iOS developer program, and it costs $99 a year. However, iOS 8 is currently riddled with bugs and the beta 5 is unlikely to introduce solutions to fix the problems. Moreover, not all features are enabled.
Experts are advising those who are looking to upgrade the OS on their devices to wait until the more stable iOS 8 Gold Master version arrives, which is one week before the predicted Sept. 10 date.
As for iOS 8's compatibility, Apple requires at least an iPhone 4s or newer or iPad 2 or newer to update to the latest software. Both the iPad mini and the iPad mini 2, as well as the iPod Touch 5th generation, will also work with the new OS.
iOS 8 revealed: release date, features and what you need to know