iPad Mini 3 vs. Nokia N1 Review: Comparison of Specs, Features and Price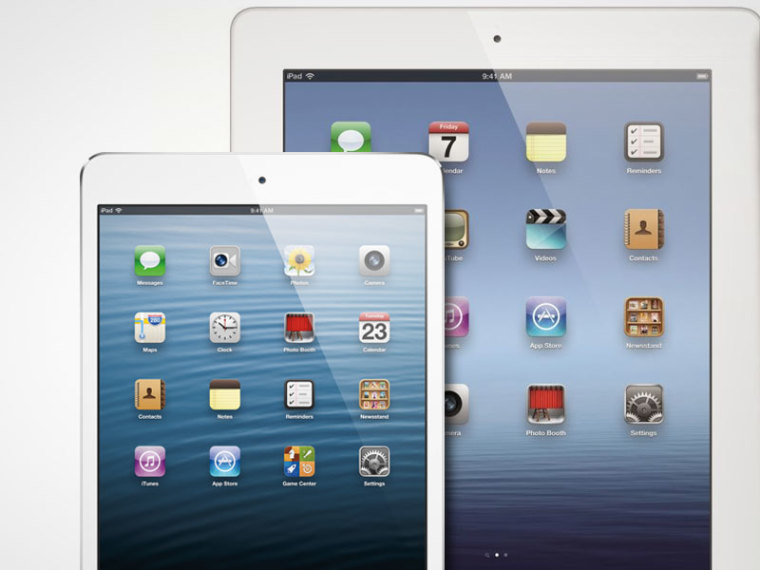 The iPad Mini 3 graced the mini-tablet market in October but many saw it as a redundant as its difference from the iPad Mini 2 was a TouchID fingerprint sensor and not much else. The iPad Mini 2 itself stood as a competitor to its successor but now that the Nokia N1 is set to arrive in early 2015, the iPad Mini 3 finds itself another rival.
So how will the Nokia N1 and iPad Mini 3 fare against each other?
The Nokia N1 has a 7.9-inch touchscreen with a display resolution of 2048 x 1536 pixels. The iPad Mini 3 also sports the same screen size and display resolution so it wouldn't be a surprise if people find that the N1 and iPad Mini 3 look similar.
Inside the N1 is an Intel Atom Z3580 chipset with a quad-core 2.3GHz processor and a PowerVR G6430 GPU. The iPad Mini 3 on the other hand still has the A7 chipset with dual-core 1.3GHz processor present in the iPad Mini 2. It also has the same PowerVR G6430 GPU.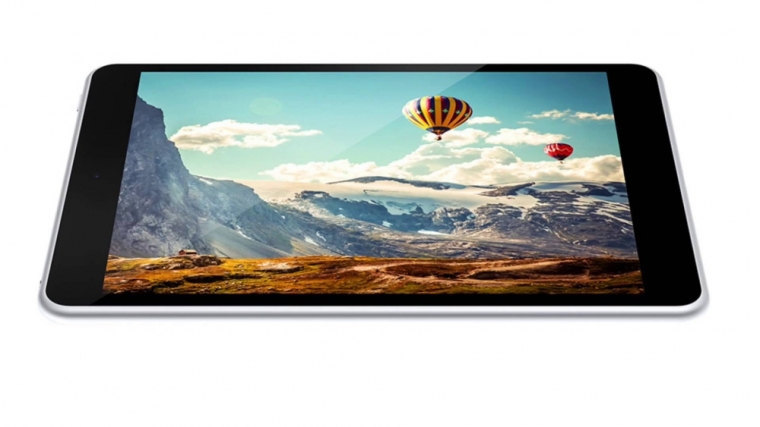 The N1 only comes in a 32GB internal storage variant with 2GB of RAM while the iPad Mini 3 comes in three variants, 16GB, 64GB, and 128GB all with 1GB of RAM. There are more storage options for the iPad Mini 3 and with both tablets having no microSD card support, a 128GB iPad Mini 3 sounds better than a 32GB N1.
Ever since Nokia joined the smartphone race, its phones – the Lumia line specifically – has been known for its high quality camera sensors and it that quality carries over to the N1, with the mini-tablet getting an 8-megapixel rear facing camera and a 5-megapixel front-facing one. The iPad Mini 3 on the other hand only has a 5-megapixel rear facing snapper and a 1.2-megapixel front facing one.
The Nokia N1 still isn't released in the U.S., with an initial release aimed at China and will retail at around $250. The iPad Mini 3 on the other hand retails, on average, at $400.