iPhone 5 Cases: Cheap and Best Cases on Amazon, eBay, Moshi Stores: Where to Buy? (PHOTOS)
The iPhone 5 has been hugely popular since it was released, and with sales of the smartphone still going well many are looking for the best deals and top cases for the device.
Here are some of the best iPhone 5 cases reviewed by Maclife. The cases can be found on online stores such as Amazon, eBay, Cases.com, Moshi Stores, among others. The Christian Post has also compared the prices of the cases from Moshi, Amazon and e-Bay.
According to the websites, prices at eBay were considerably lower than others for some of the cases.
Engage Bamboo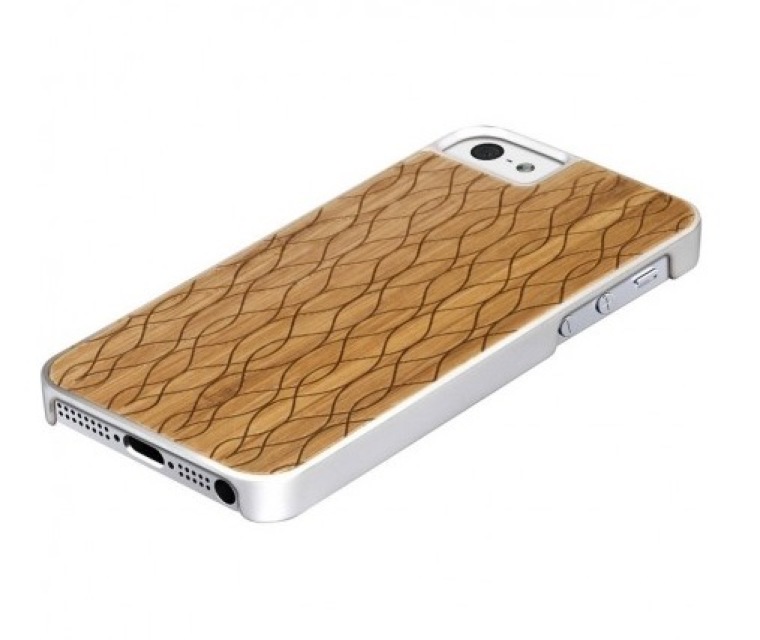 The X-Doria's Engage Bamboo Case is a perfect fusion of nature and technology, featuring a real Bamboo, laser-etched patterns and refined details.The general market price is around $34.99, but can be found for $29.99 at Amazon and $25.99 on eBay.
"Engage Bamboo's one piece construction snaps on easily helping to protect from scratches and other nasty hazards. A slim fit keeps your iPhone pocketable and a pleasure to hold in hand," says the description in Amazon.
iGlaze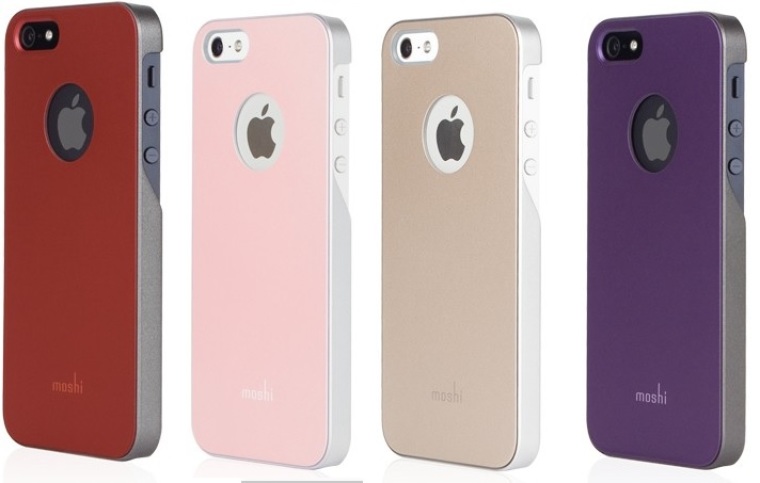 Moshi's iGlaze hardshell case is thin and light and was designed for owners who prefer minimalist-style protection. It maintains the unique look of iPhone while protecting it from damage.
All iPhone buttons are easily accessible while in the iGlaze case. The case also doesn't affect the flash of the photos taken. The product is available in various dual-tone colors as well as crystal clear and can be found for $29.95 on the Moshi Store website, and from $24.99 at Amazon. By looking at eBay it was possible to find one claimed to be brand new for just $3.49.
Stashback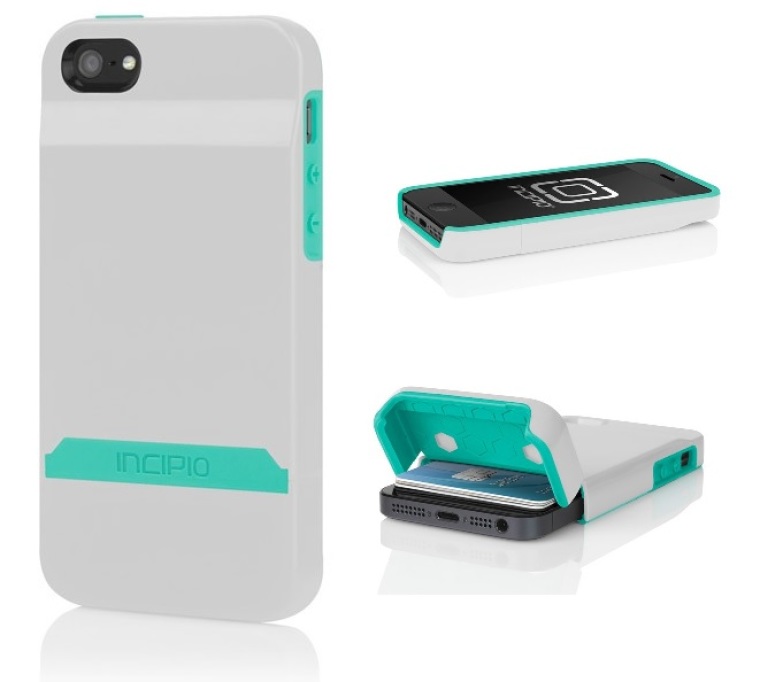 The Stashback iPhone5 Case by Incipio offers a secret compartment for Credit Cards or ID's without sacrificing iPhone protection. The case can cost $39.99 at Incipio's online store, from $19.25 at Amazon and from $10.50 at eBay.
iGlaze Armour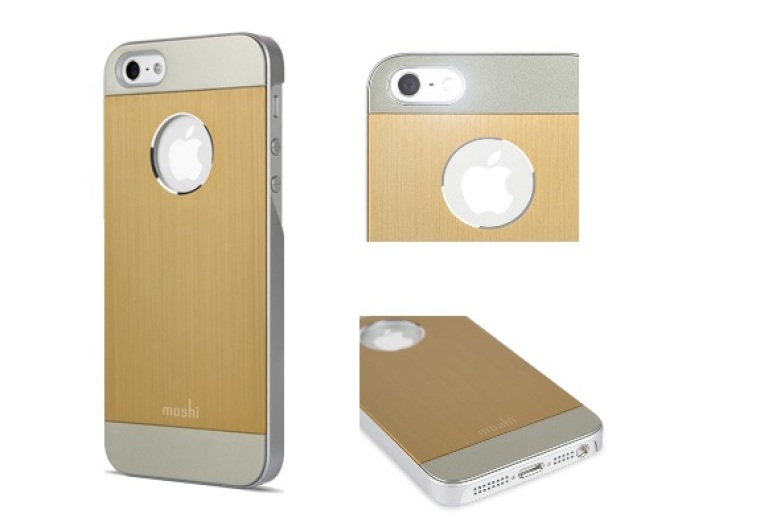 Moshi's iGlaze Armour is an elegant slim polycarbonate snap-on case. It combines a diamond-cut aluminum backplate and a resilient polycarbonate frame. The aluminum back panel mimics the look of a naked iPhone 5 with an open bottom and a hole for the Apple logo to peek. All buttons remain easily accessible. The case costs $39.95 at Moshi and Amazon, and $41.99 at eBay.
Origo
Moshi's Origo is a silicone sleeve for the iPhone 5 and one of the best options for those who are not willing to spend much on a case. Origo's case is being offered for $25 at Moshi, from $25 at Amazon and from $23.99 at eBay.