iPhone 5 Release Date Set for August 7? (PHOTO)
The iPhone 5 release date will be revealed on August 7, according to new reports out. The new "leak" indicates that an early August event will unveil Apple's next generation smartphone to the world and announce the official release date, according to Know You Mobile. The website cited a "reliable industry source who wishes to remain anonymous."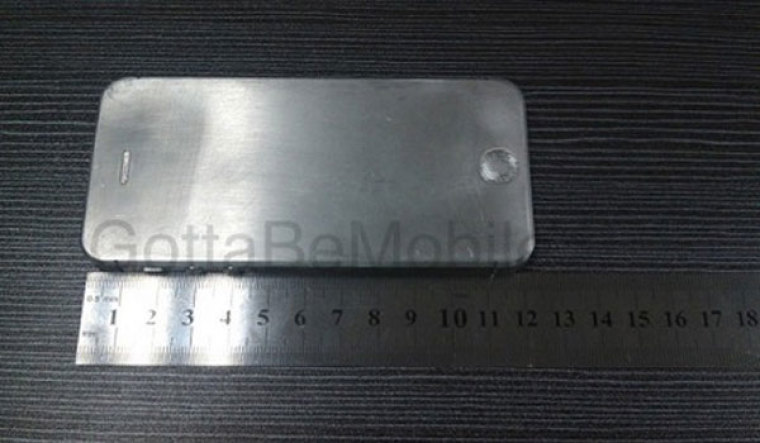 The latest news seems to match earlier rumors that have emerged recently that stated Apple had decided to move their release date forward from October to August due to the success of the Samsung Galaxy S3. The popularity of Samsung's landmark smartphone has surprised Apple who are now urgent to get their newest device out on the market to compete.
But an early August release date might not be perfect, as a huge number of Apple customers would not be far enough along in their current two year contracts to upgrade to the new device. That could damage Apple's release date sales, and has caused some analysts to doubt whether the latest rumors are true. Know You Mobile sources have been wrong in the past and the new claims seem far-fetched; many still believe either a late August or September unveiling date might be more likely.
In other rumors alleged sample shots have been obtained by GottaBeMobile.com, which has reported that the engineering samples were handed over from a reliable source in a China factory. The sample photos show a larger screen than the current iPhone 4S, and the new device seems to be similar to a widescreen 16:9 aspect ratio.
Also according to Reuters a website called TaoBao is offering Apple fans the chance to reserve the iPhone 5 on a page that displays mock-up pictures and unconfirmed specifications for the new smartphone.