New iPhone Coming September 2016? Features New Camera, A9 Processor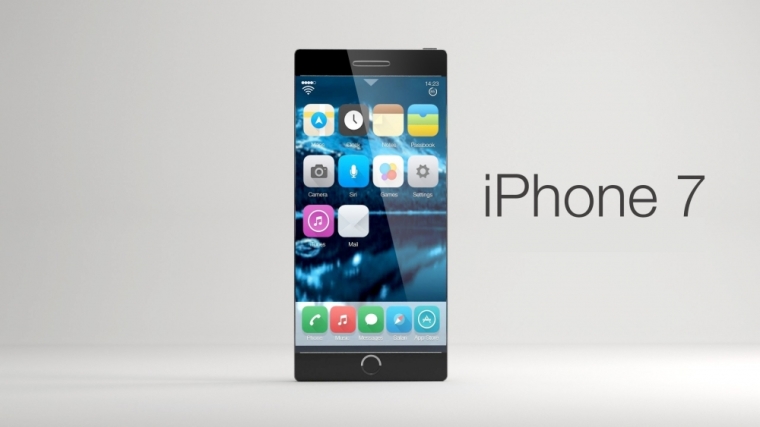 There is still no official news on Apple's upcoming iPhone 7, but reports are already pegging the flagship phone for a 2016 release, possibly in September.
Apple recently released the iPhone 6 and 6 Plus, but some consumers are already looking ahead for their next major release. However, Apple's usual trend is one release a year, which puts the iPhone 7 release date sometime in 2016 and the upcoming iPhone 6s this year.
Reports are even pinpointing an iPhone 7 release date of Sept. 2016, similar to the previous launch dates of the iPhone 5, 5s and 6.
As for what features and specs the iPhone 7 will boast, the rumors are also varied but most agree that the iPhone 7 will be a major step up compared to the iPhone 6.
The iPhone 7 is said to feature a big change in its camera, featuring a 21MP two-lens system and DSLR quality photos. It will also come with HDR for a 4K video.
It will also feature a new processor called the A9, with Samsung providing the chip that it said t be smaller, more powerful and more power efficient than Apple's A8. It will also come with 2GB RAM.
As for the display, there are rumors of a 3D screen courtesy of Apple's partner TPK. Some are also claiming that Apple may add in a joystick support, with the Home button able to pop up with a little spring and allow users to attach a mini joystick to be used in gaming.
Force Technology is a new feature that is said to be added, a touch-sensitive tech that teaches the device to differentiate between a press and a tap. There are also reports of wireless charging, a new reversible charger, the iOS 9 feature right out of the box, Face recognition, touch ID fingerprint sensor and Sapphire glass display.
As for the price, guesstimates put it at a high price -- at the least around $649.