Iran Arrests 9 Christians on Christmas Day for Celebrating Jesus Christ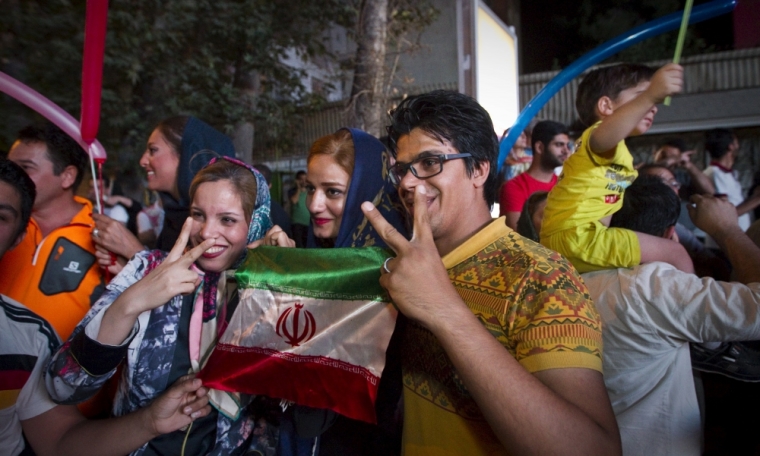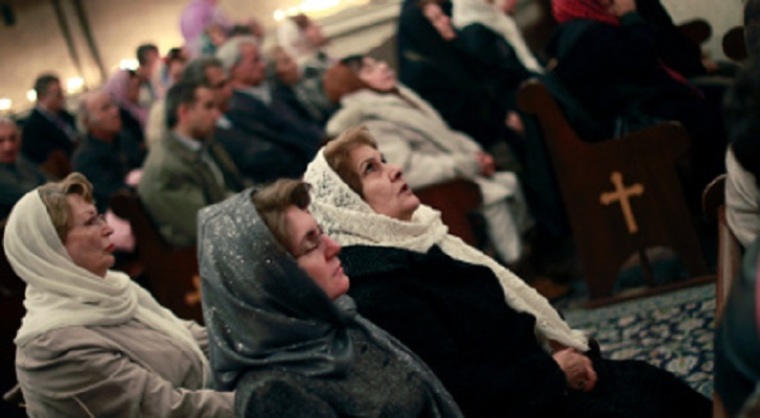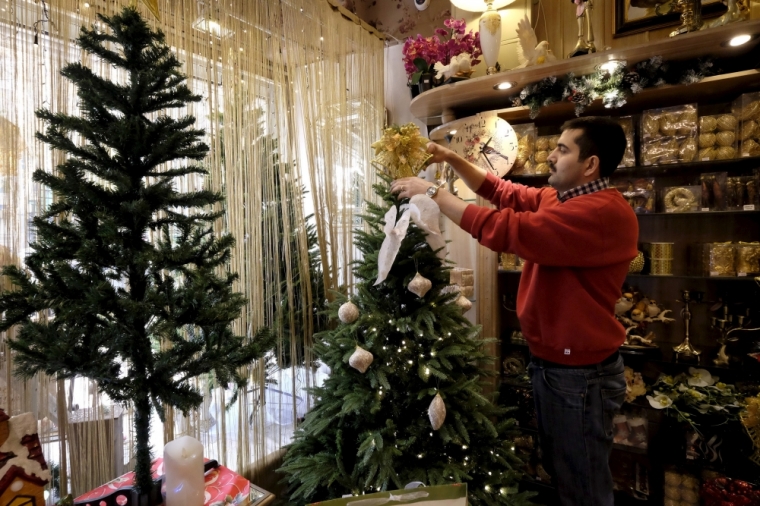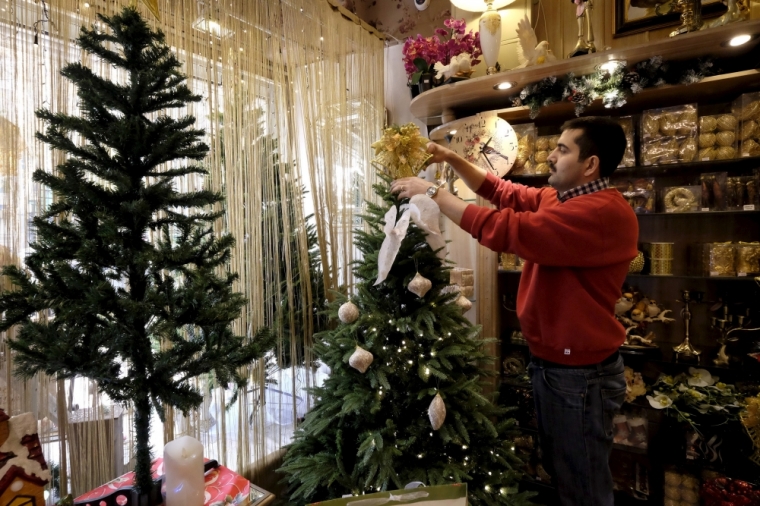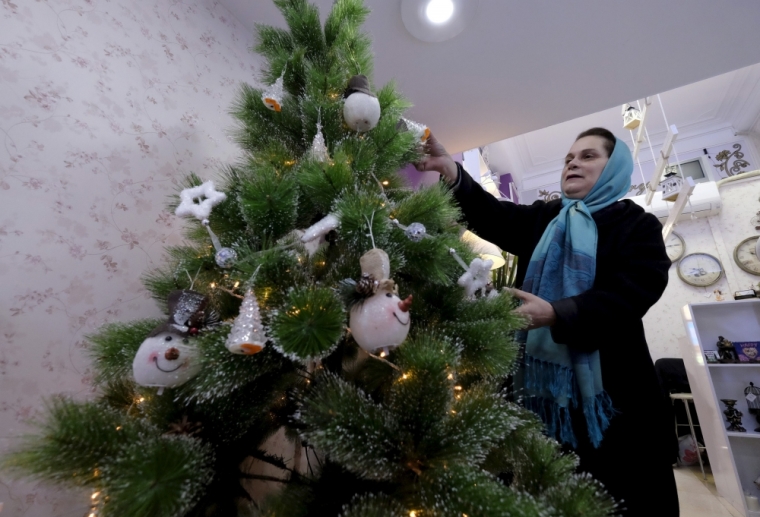 View Photos
The government of Iran reportedly arrested a group of nine Christians on Christmas Day for celebrating their faith at an in-house church in the city of Shiraz.
"There has been a steady deterioration of human rights abuses in Iran during Hassan Rouhani's tenure as president, including executions and suppression of religious and ethnic minorities," said Shahin Gobadi of the Foreign Affairs Committee of the National Council of Resistance of Iran.
"This is just another case in point. Actually, the clerical regime is one of the top violators of rights of religious minorities, including Christians, in the world. The regime has institutionalized repression of the Iranian people as the main tool of its survival."
NCRI reported that plain-clothed agents of Iran's Ministry of Intelligence and Security raided the church on Friday, Christmas Day, and confiscated personal items, including satellite dishes, along with arresting the nine Christians.
Just a couple of days earlier on Wednesday, the MOIS agents arrested Meysam Hojjati, another Iranian Christian, in the central city of Isfahan, beating and handcuffing him while confiscating his personal items, even his decorated Christmas tree.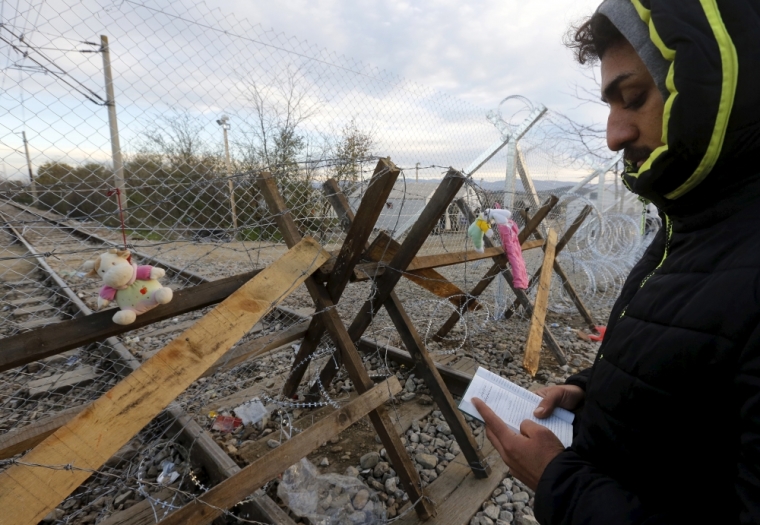 Iran continuously detains Christians for practicing their faith, deeming them a threat to national security. Last week, it freed Pastor Farshid Fathi Malayeri of the Assembly of God church who was held captive in prison for five years.
Malayeri had been arrested in a 2010 raid on Christian churches for "action against national security, cooperating with foreign organizations and evangelism."
Andy Dipper of the U.K.-based Christian Solidarity Worldwide noted that although Malayeri's release is good news, the treatment of Christians in Iran remains alarming.
"We remain deeply concerned at the treatment of Christians in Iran, who suffer harassment, mistreatment and imprisonment simply for exercising their right to freedom of religion or belief by gathering to worship peacefully, particularly during the Christmas season," Dipper said.
Other Christians being held in Iranian prisons include American citizen Pastor Saeed Abedini, who has spent three years behind bars after being arrested while working on an orphanage for children in Iran.
The arrests of Christians have continued despite the historic nuclear deal reached between Iran and Western world leaders back in July, which lifted economic sanctions from the Islamic Republic, in exchange for Rouhani agreeing to limit the country's nuclear program.
Conservative groups that monitor Christian persecution, such as the American Center for Law and Justice, warned at the time that its not right to grant Iran sanctions relief until it proves its willing to improve its poor human rights record and the end the persecution of Christians it engages in.
Maryam Rajavi, president-elect of the NCRI, said in the report that she hopes 2016 will bring improved relations between Muslims and Christians in the country, despite the troubles.
"Muslims and Christians can rely on their common values to stand up to those who pervert their religions. Let us hope for the relief of converted Christians in Iran from the oppression of ruling mullahs and for freedom of the whole Iranian nation from this religious dictatorship," Rajavi said in a statement.
"On this occasion, I call on the world community to form an international front against the religious dictatorship in Iran and its proxies and militia in Syria and Iraq and to fight Islamic extremism, the enemy of true Muslims, Christians and all followers of other divine religions," she added.