'Iron Man 4' Release Date: Robert Downey Jr. May Not Join Cast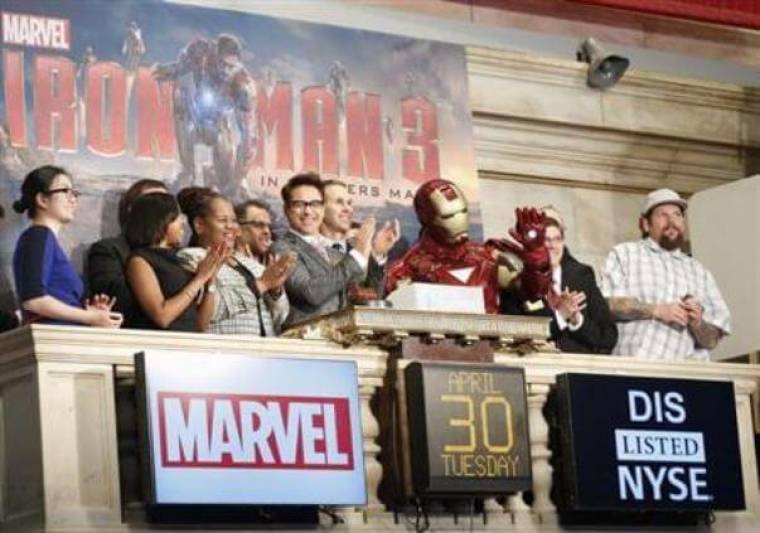 "Iron Man 4" may be going through a rough patch and it seems Robert Downey, Jr. may no longer play the role of Tony Stark in the movie franchise, based on the latest reports.
Fans are reportedly disappointed after hearing rumors that Robert Downey, Jr. will not be part of the "Iron Man 4" cast. There are speculations that the management is looking for a replacement for Tony Stark and the movie's release date could also be pushed back, according to BREATHEcast.
The premiere date of "Iron Man 4" could be moved to 2020 as the management strives to come up with a new story and a new actor who can fill in for Downey. Ty Simpkins, who portrayed Hayley Keener in the previous sequel, is one of the possible candidates for that replacement, the report relays.
Another factor to be considered is Marvel's schedule until 2020. The studio reportedly has three untitled films lined up and "Iron Man 4" could fit into any of those three slots.
Rumor has it that Downey has grown weary of playing Iron Man since 2008. Christian Today notes that should the movie be released in 2020, Downey would be 55 years old by that time and could then have a hard time keeping up with the action that his role as Stark requires. However, the rumors have not yet been confirmed.
On the other hand, Master Herald says Downey has a very high talent fee and Disney and Marvel may decide not to offer him the main role if it will cost them too much. Although the movie franchise has generated billions of dollars in revenue for the companies, they could still decide against including Downey in their payroll.
"Iron Man 4" still has no fixed release date and cast. More information on the upcoming movie is expected to be announced in the coming years.