'Iron Man 4' Cast News, Update: Gwyneth Paltrow's Miss Pepper Potts to Meet Her Demise?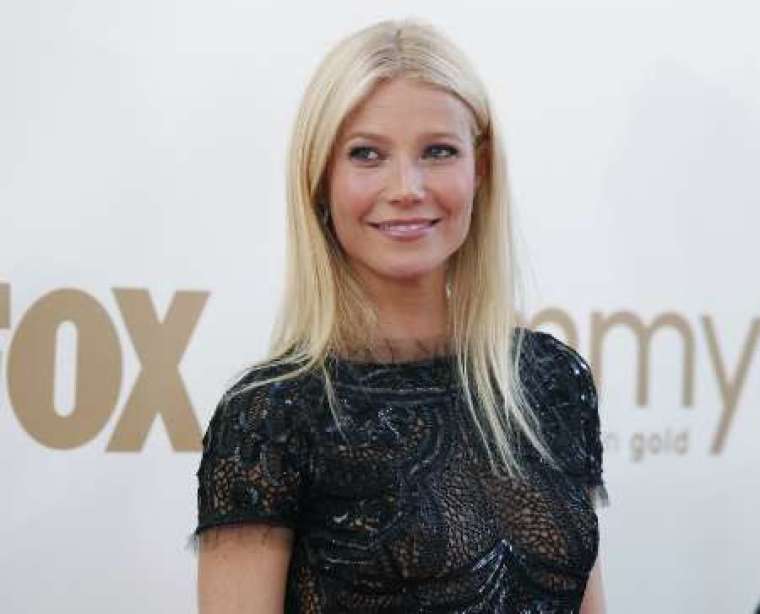 Recent casting news for the upcoming fourth installment of Marvel's "Iron Man" indicates that franchise mainstay Gwyneth Paltrow will return once again to take on the role of Tony Stark's (Robert Downey Jr.) right hand woman and lover. However, the fourth film could be the character's last appearance in the big screen feature.
Venture Capital Post said that Miss Potts is likely to die in "Iron Man 4." VCP pointed out the numerous near-death incidents that the character faced, but this time her luck will run out.
"With a new and old villain rumored to be returning for the fourth franchise of the Iron Man movie, Pepper Potts lifeline might actually reached its end," they speculated.
The last sequel, "Iron Man 3," saw the Stark Industries CEO contracting Extremis powers after she was made a test subject by a villainous group.
Rumors pointing out to the film's development also said that RDJ, who has been in the MCU movie franchise ever since its inception, might be ditching the "billionaire/playboy" role.
However, these speculations were proved to be untrue based on what the franchise co-star Shane Black told the press.
"There has been a lot of discussion about it: 'Is this the last Iron Man for Robert [Downey, Jr.]?' Something tells me that it will not be the case, and [he] will be seen in a fourth, or fifth," he told Variety.
"Iron Man 4" film is expected to hit the theatres sometime on 2018.