Is Life Better Without Porn?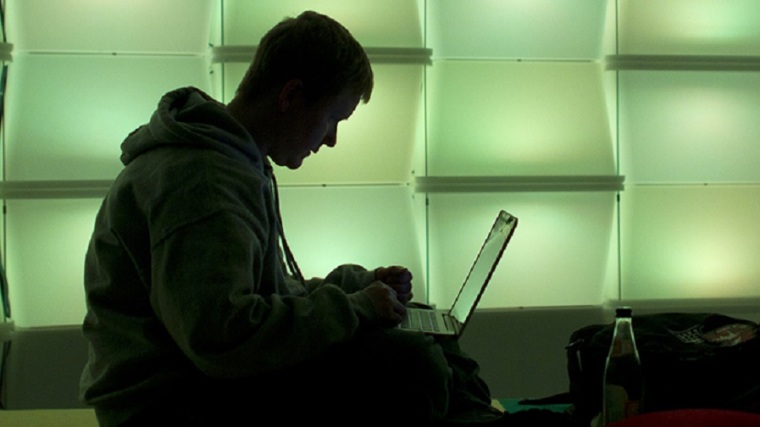 Recently, one of the guys in the X3group I lead said something very interesting during his check-in. He was describing one of the challenges he faced in pursuing sexual purity: Not knowing what life would be like without porn.
His statement left me virtually speechless. It was almost as if I stepped into a time machine and traveled back to the moment where I felt exactly that same sentiment. But today, my feelings are the complete opposite:
I can't imagine what life would be like WITH porn.
Today, my life is better than it ever has been. As a matter of fact, I really don't feel like I began to even truly live until 4 years ago when I started walking in recovery from my porn addiction. If that statement seems confusing to you, please keep reading.
As I think back upon the 13 years I was addicted, I realize now that the lie I believed was that pornography provided me with a sense of security, an escape from the daily pressures and demands of my life. All of my stress and worries could be solved with a simple click. What I did not understand and fully realize was how to handle anxiety, stress, and loneliness in my life in a healthy way. I lacked an outlet for the struggles that resided in my heart and mind.
Sure, I called myself a "Christian" — one who claimed to believe in and follow Jesus Christ, but these were quite simply empty words with no meaning to them. I was a shallow soul who looked for fulfillment and satisfaction in hardcore sexual acts instead of pursuing Jesus, who is the only one who can deliver true intimacy.
My perspective of real love and my view of the opposite sex were totally distorted. My ability to feel the effects of my sin had been completely burned out. I was living one huge lie that I called life.
How is my life better today without porn? I feel like the fog has lifted and I can actually see the way I was always meant to see. Through a deep healing work that began with an awakening of the damage I had done to my life and the pain I was causing others, I discovered some major things in my life that had to change.
The real transformation in my life took place when ...
1. I realized true intimacy doesn't come through fictitious sexual scenarios with made-up people, but through a real life relationship with the Creator of my soul.
2. I released the fear of talking with other men about my sexual struggles.
3. I learned healthy ways to cope with feelings of stress, anger, loneliness, sadness, and fatigue.
4. I was ready to come out of isolation and share my story with other men.
5. I began to surf through the struggles instead of merely trying to manage my behavior.
And today, change continues to happen in my life because recovery from sex addiction is a marathon, not a sprint. I continue to seek accountability, support, and encouragement from other men. I continue to protect myself on the internet. And I will always continue to grow in intimacy with the One who calls me His Beloved.
That's my story.
Originally posted at xxxchurch.com.