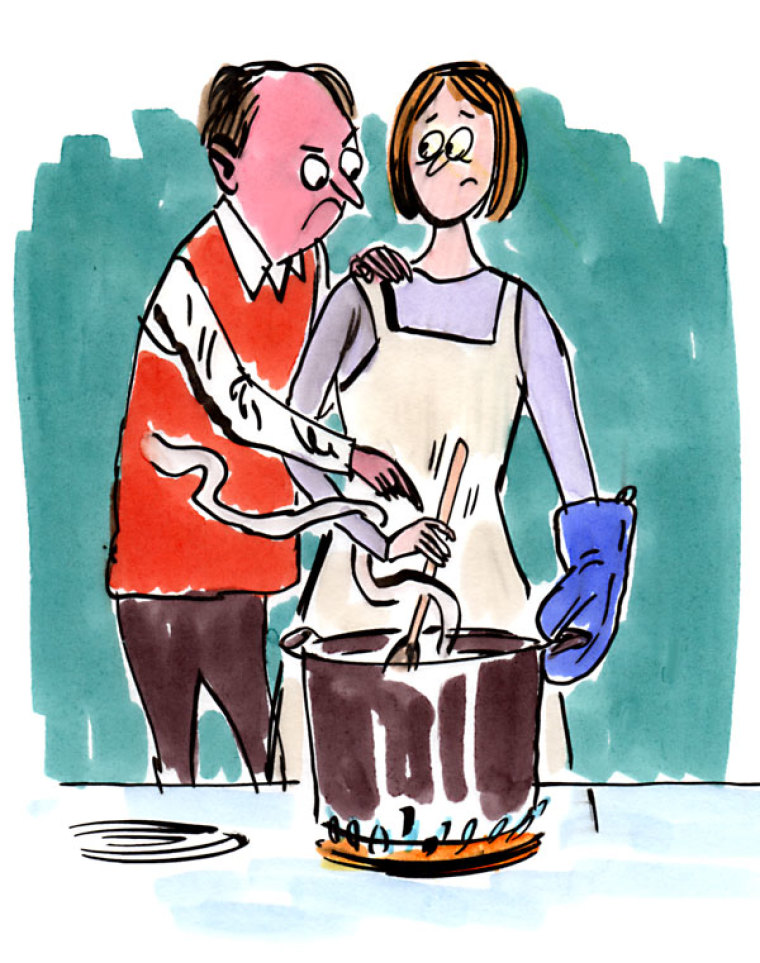 Note: As you might imagine, this situation can happen with a husband or a wife being the one that is bossy.
Question: Sometimes my husband tries to tell me how to do stuff and this really gets on my nerves; how can I tell him?
Though it may appear minor, this indicates a possible major flaw in your relationship that can lead to extreme trouble. Often when one spouse continually tells the other what to do, or how to do it, he seldom realizes the destructive effect on the other. Every couple in crisis I have helped had one spouse attempting to control the other's actions, thoughts, feelings, or beliefs, apparently never grasping the resentment swelling within the other until it finally exploded into rage, violence, adultery, separation, or a demand for divorce.
Read more at http://www.christianpost.com/news/bossy-spouse-110330/