ISIS Beheading Christians at 'School of Death' Where Girls Are Sold as Sex Slaves (Video)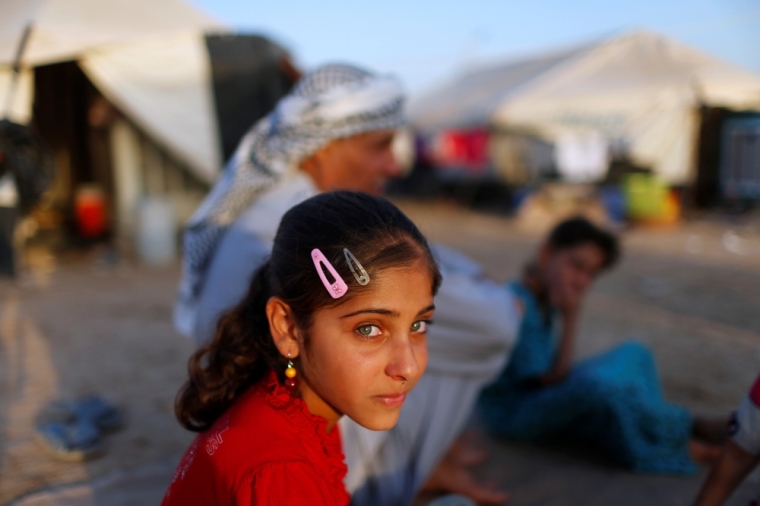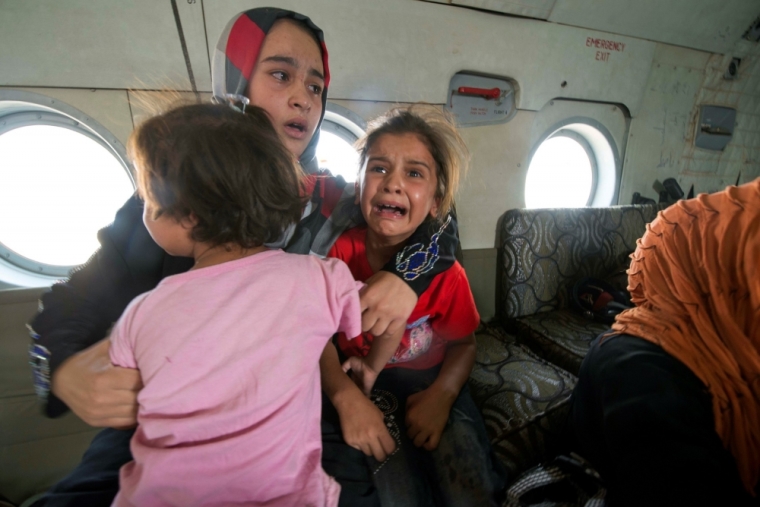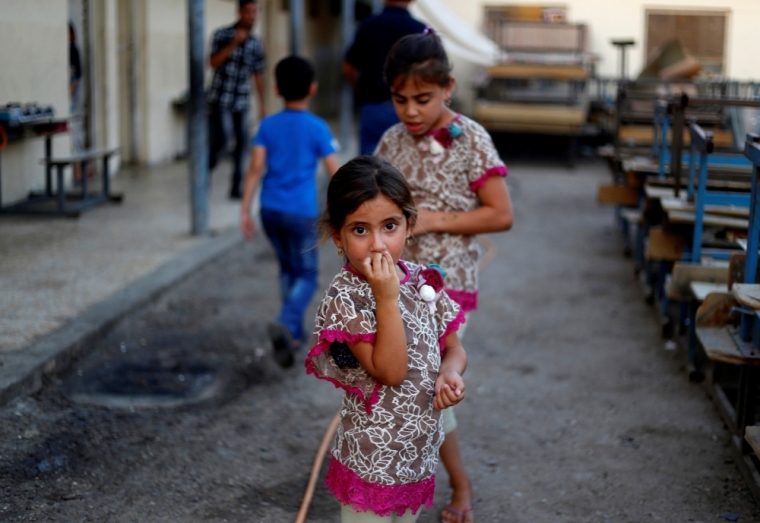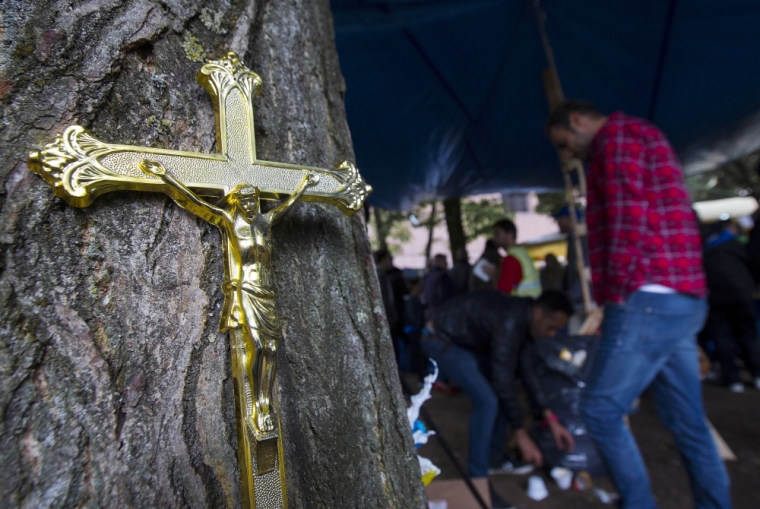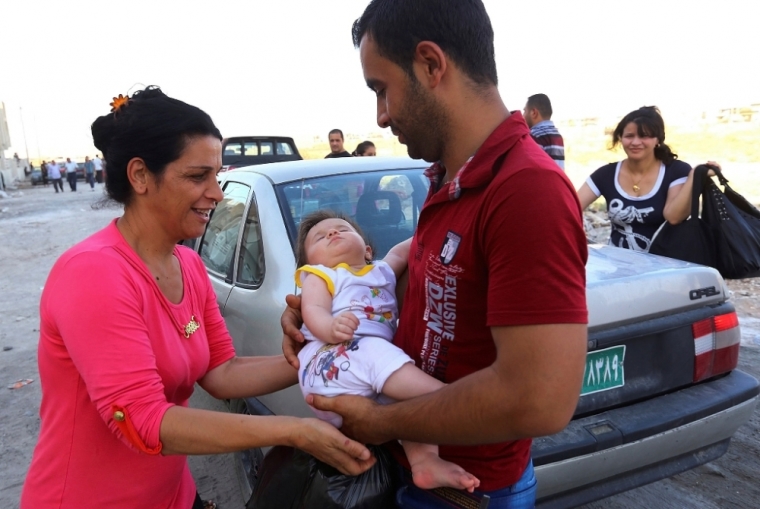 View Photos
Christian refugees who have managed to flee the Islamic State terror group in Syria have revealed in a testimony video that the jihadists are trafficking captured men and children to a so-called "school of death" where they carry out beheadings and sell young girls at a slave market.
"When we were in Syria they put us in a school, and it was called the school of death, they used it to behead all the men there. We all the knew that the men will be beheaded and the girls will be sold in the slave market," one girl says in a video captured by the media team of In Defense of Christians.
"There are whole families that lost all their children," adds one of the men.
A boy describes IS terrorists as "beasts," and says that "they didn't leave us anything in this country."
The Christians in the video plead: "Please help us and save our people that are kidnapped by ISIS."
The video is part of an effort by IDC to raise awareness for Concurrent Resolution 75, which seeks to declare IS' actions in Iraq and Syria against Christians and other religions minorities a genocide.
"Christians and other ethnic and religious minorities have been murdered, subjugated, forced to emigrate and suffered grievous bodily and psychological harm, including sexual enslavement and abuse, inflicted in a deliberate and calculated manner in violation of the laws of their respective nations, the laws of war, laws and treaties forbidding crimes against humanity, and the United Nations Convention on the Prevention and Punishment of the Crime of Genocide, signed at Paris on December 9, 1948," the Resolution reads in part.
It calls on the U.S. government to acknowledge the extent of the atrocities that are being carried out with the specific intent of eradicating entire communities.
The terror group has captured significant territory across Iraq and Syria, where it has established its Islamic Caliphate. It has become infamous for its beheading videos, forced conversions, and human slavery practices that have forced thousands of women and children into sex slavery.
Christian leaders from the region have warned that the refugee crisis has reached "biblical proportions."
Syriac Patriarch Ignatius Joseph III Younan said that Western countries need to step up and save Christians from the hands of the jihadists.
"We are begging the West to stand for the rights of all citizens in Iraq and Syria," the spiritual leader of the world's 158,000 Syriac Catholics said last month.
"The situation is very devastating and tragic. For Iraq, this has been happening for two generations. For Syria, the war has been taking place for the last three years, with no hope on the horizon for Christians in the area."