ISIS Hiding Bombs in Teddy Bears to Kill Children Returning Home to Mosul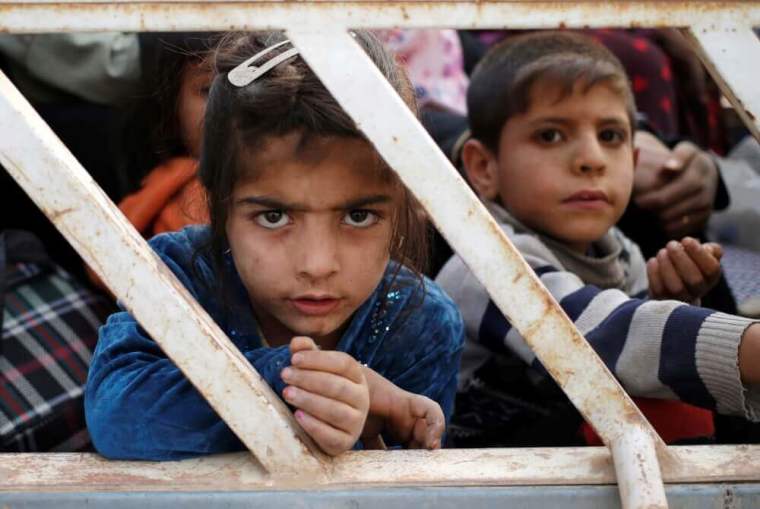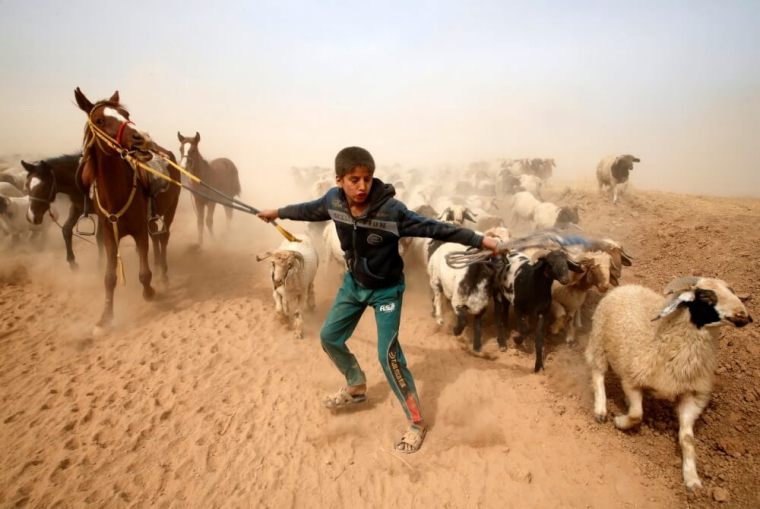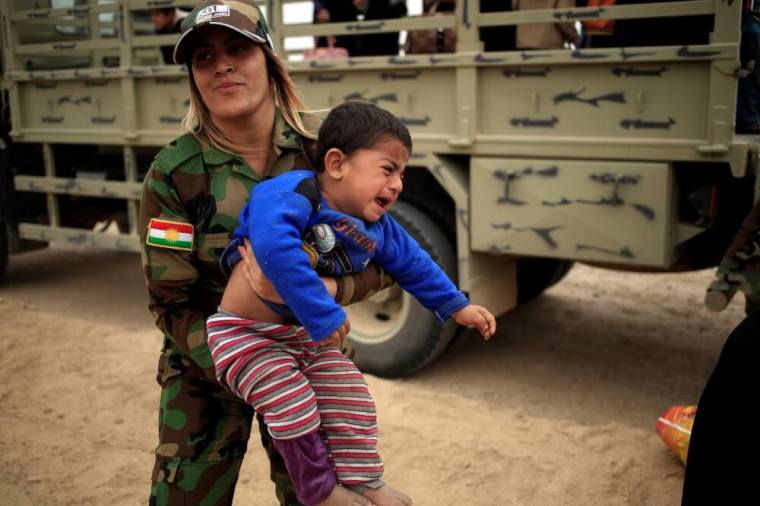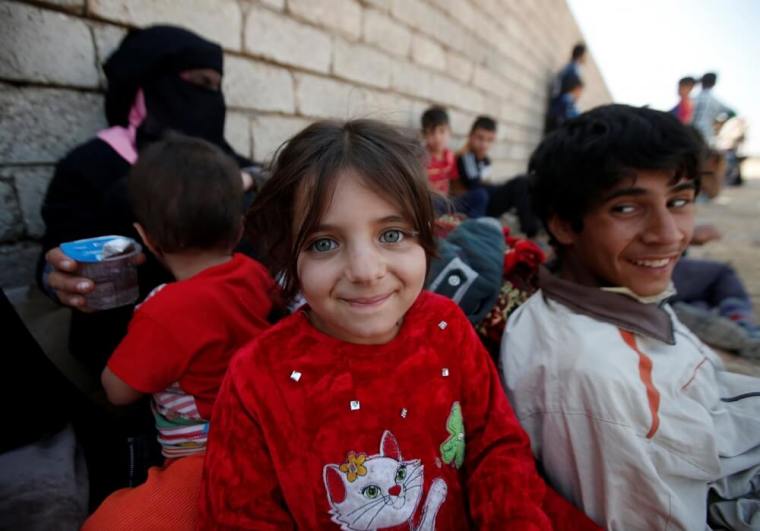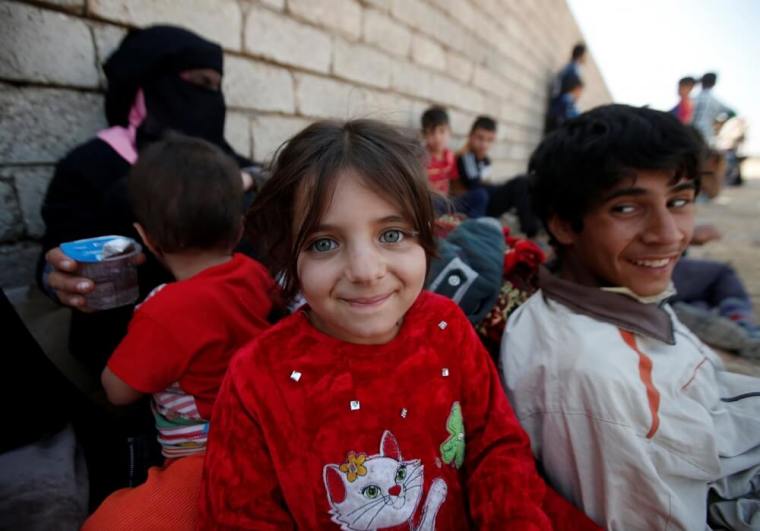 View Photos
The Islamic State is using draconian methods to dissuade families from returning to their homes in liberated areas around Mosul by planting explosive devices in teddy bears and toys that would be detonated if picked up by children, killing unsuspecting families.
The Observer reported on Sunday that IS is not only trying to push back Iraqi ground forces who are looking to liberate Mosul, but also want to strike fear into residents and populations that might be looking to come back home.
"Why would ISIS use something nice, like a bear or a rabbit? They used this toy because they know the Peshmerga [Kurdish fighters] will not touch it, but children will," said Colonel Nawzad Kamil Hassan, an engineer with the Kurdish Peshmerga.
"Our brigade has cleared more than 50 tons of explosives from areas liberated from the ISIS control."
A number of the explosive-ridden toys have reportedly been specifically designed to catch the attention of returning civilians.
"The expertise of ISIS with explosives and extensive use of suicide bombs and booby traps makes attacking them particularly dangerous, and slows recovery when they are defeated. Because there is no area, civilian or military that the group will not lace with explosives, many Iraqis fear that returning to their homes and former lives could be deadly, even long after militants have left," The Observer reports.
Hassan revealed that soldiers are uncovering more and more of these hidden bombs the further they go into IS controlled territory, and warned that the dangers will remain in place until everything is cleared.
"They are not even animals," he said of IS while picking up a deactivated teddy bear. "They are worse than animals."
The terror group has carried out horrific punishments against children in a number of reported incidents. Back in September, a local source told Iraqi News that six boys who belonged to a resistance faction were tortured to death by excruciatingly hot welding iron and rods.
"The youths were first handcuffed and then a welding machine and a welding rod was used to kill them," the source said. "The execution took place in Mosul in front of a large gathering."
Untold numbers have been killed at the hands of the Islamic radical group, as survivors who have escaped IS' clutches continue to share gruesome stories of the various methods the terrorists employ to keep people living in fear.
Syrian mother Alice Assaf, who hails from the Damascus suburb of Adra al-Ummaliya, described in October one instance where militants massacred about 250 children at a bakery.
"We heard that the militants grabbed six strong men working at the bakery and burned them inside the oven," she said in her testimony. "After that, they caught some 250 kids and kneaded them like dough in the bakery dough machine."