ISIS Used Child as Suicide Bomber to Kill 51, Mostly Children, at Turkish Wedding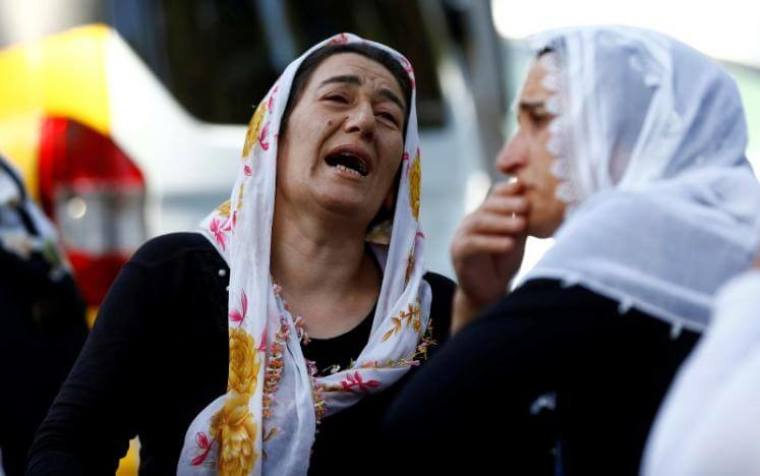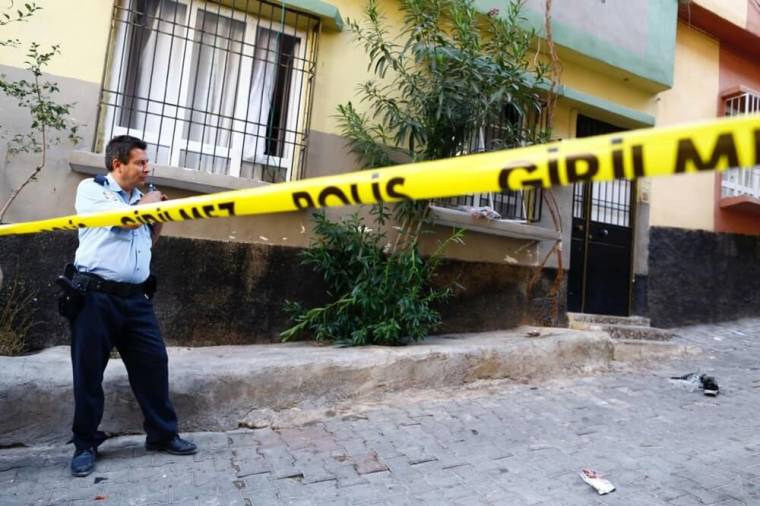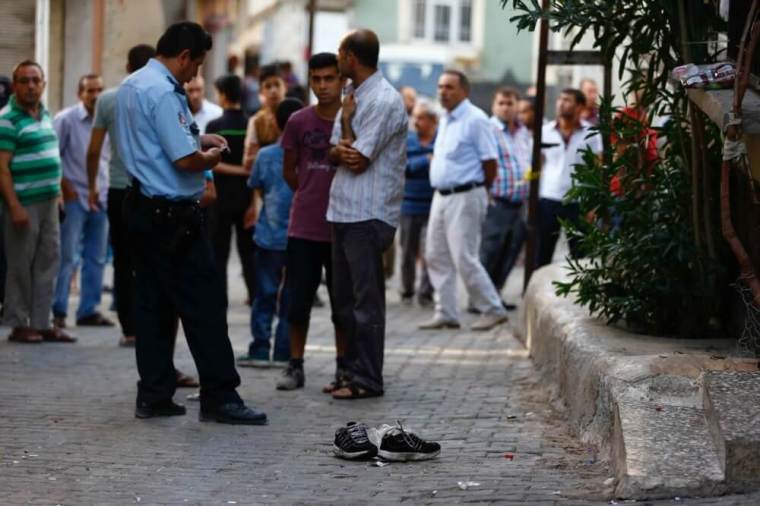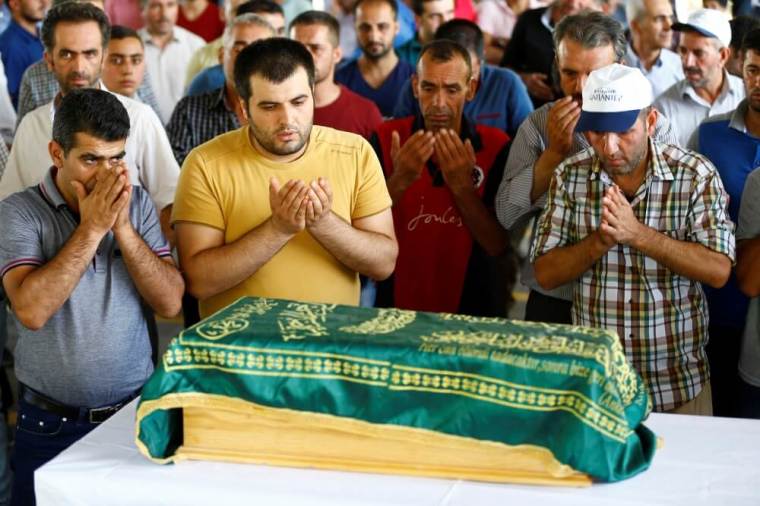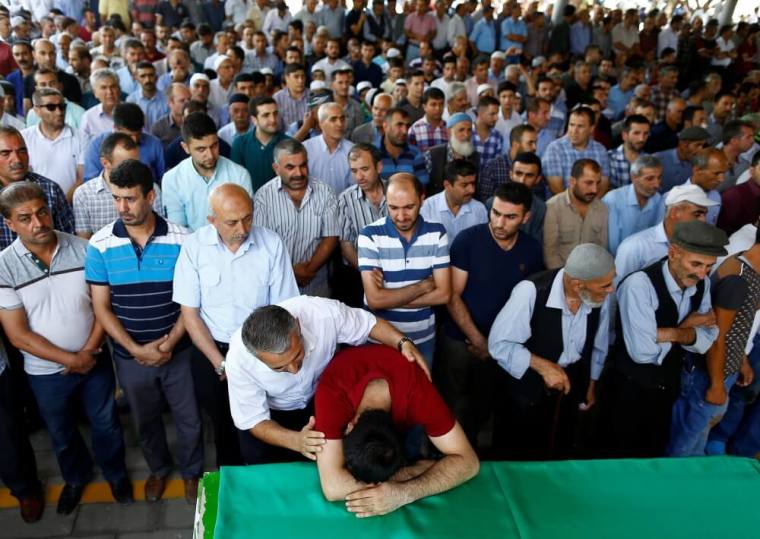 View Photos
At least 51 people, mostly children, were killed in a suicide bombing on Saturday in the Turkish city of Gaziantep, reports have said, with President Recep Tayyip Erdogan revealing that the attacker was a 12- to-14-year-old child inspired by the Islamic State terror group.
Erdogan blamed IS for the attack, revealing that a further 69 people were wounded, 17 of them seriously.
BBC News reported that the attacker targeted wedding guests dancing in the streets, celebrating what is believed to have been a Kurdish wedding.
State officials added later on that 29 of the victims in the blast were under the age of 18, and one official said that 22 of them were younger than 14 years old.
The pro-Kurdish Peoples' Democratic Party, which has been battling IS, said that the wedding was for one of its members. The married couple are believed to have been among the injured in the blast, but their condition was not listed as serious.
Erdogan explained that IS has been trying to infiltrate the country.
"The initial findings of the governor and our police forces indicate the attack has been perpetrated by Daesh (ISIS)," the president said, according to CNN. "As you know, Daesh is trying to position and organize itself in Gaziantep. Security operations have been conducted and are still being conducted against the terrorist organization."
Ned Price, spokesman for the U.S. National Security Council, condemned the attack in Turkey, an American NATO partner.
"The perpetrators of this barbaric act cynically and cowardly targeted a wedding," Price said.
Gruesome details behind the blast said that officials found body parts strewn across the bomb site.
"We couldn't see anything. Nothing but body parts," Sukru Akdogan, the groom's brother, told Anadolu News agency.
Turkey has been hit by IS on multiple occasions this past year, and the terror group are the prime suspects in the deadly Ataturk Airport bombing in Istanbul in June, where 44 people lost their lives.
Erdogan has claimed that there is "no difference" between the various groups that have targeted Turkey this past year, from IS to the Kurdistan Workers Party and the alleged network of US-based cleric Fethullah Gulen, who is being accused by the government of organizing the failed attempted coup in July.
"Those who cannot overcome Turkey and try to provoke people by abusing ethnic and sectarian sensitiveness will not prevail," Erdogan vowed.
BBC News analyst Mark Lowen in Istanbul suggested that if IS is indeed behind the wedding attack, it could be seen as revenge for the terror group's recent territorial losses in Syria.
"It comes as Turkey's prime minister announces that his government will play a more active part in the Syrian conflict," Lowen added.
"We understand that Turkish-backed rebels are preparing a further offensive into the IS-held province of Jarablus and will be granted safe passage across the Turkish border. This attack could have been a warning shot by IS."