Ex-ISIS Militant Says Terrorist Group Is Raping 10-Y-O Girls in Afghanistan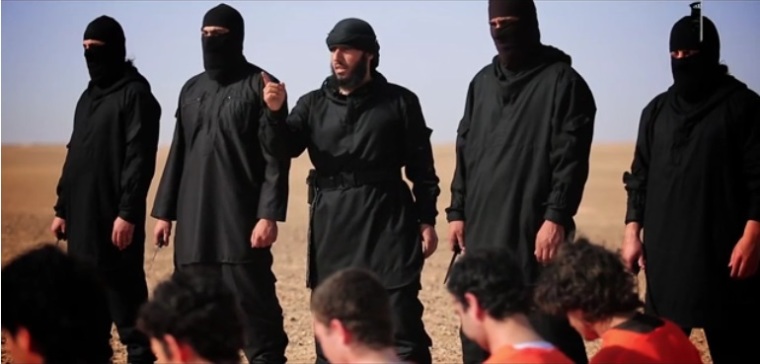 A former member of the Islamic State in Afghanistan says the terrorist group is raping girls as young as 10 in the Central Asian country.
The Independent reported on Tuesday that a man identifying himself as Lahor Shah described IS to the Dubai-based news outlet Al-Aan TV as engaging in a wide range of crimes against humanity.
"I witnessed the worst crimes against humanity, perpetrated against Afghans, like the kidnapping and rape of girls aged no more than 10 or 12," explained Shah.
"They are not what they pretend to be and their actions are completely against Islam. … They are always claiming that the infidels are plundering our beloved country but it is they who are destroying our country and our lives."
The Independent went on to note that "Shah's account could not be independently verified but matched analysis by counter-terror authorities who have documented ISIS recruiting from former Taliban fighters."
"He said he joined ISIS through a 'friend' called Hafiz Saeed who was with the Taliban for 18 years before switching his allegiance to Abu Bakr al-Baghdadi," reported the Independent.
"Hafiz Saeed Khan, who was killed in an American drone strike in July, was appointed the 'emir' of Khorasan Province when ISIS formally announced its creation in January last year."
Also known as ISIS, ISIL or Daesh, the terrorist group began as an outshoot of al Qaeda in Iraq, eventually taking territory in both Iraq and Syria.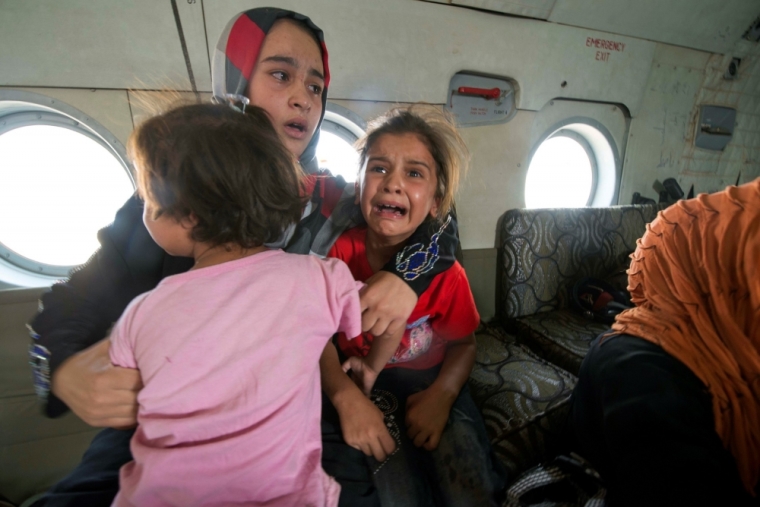 Since its creation, ISIS has garnered support from other prominent Islamic terrorist groups.
"Abu Bakr al-Baghdadi has inspired pledges of allegiance from aspiring insurgents and breakaway factions of militant groups in countries such as Egypt, Yemen and Libya, as well as from well-established groups like Nigeria's Boko Haram," PBS' "Frontline" reported in November 2015.
"However, experts say that the entities that now call themselves ISIS in Afghanistan are not fighters from Iraq or Syria. Rather, they're primarily disaffected Taliban members and insurgents from other groups who seized an opportunity to 'rebrand' themselves as ISIS."
The Shah account comes as Russia has labeled the IS' Afghan-affiliate a growing security threat to their nation.
Zamir Kabulov, the Russian Foreign Ministry's director of the Second Asian Department in Afghanistan, said on Tuesday that Russia "is concerned over the rise of Islamic State in Afghanistan because it has far-reaching geopolitical consequences for Russian safety," according to RT.
"They [Islamic State] continue to recruit people and enhance their combat capabilities. If they are not restrained then the chances are that we will have to face an even more powerful force," Kabulov said.
IS jihadis are known for brutally beating, raping and torturing the young girls and women they kidnap and traffic as sex slaves. In April, The Christian Post reported that a 16-year-old Yazidi girl testified before British Parliament about IS militants raping girls as young as 9. At least one girl died from internal bleeding and injuries she sustained while being repeatedly raped.