Islamic State Militants Blow up Baby in Booby-Trap for Training Video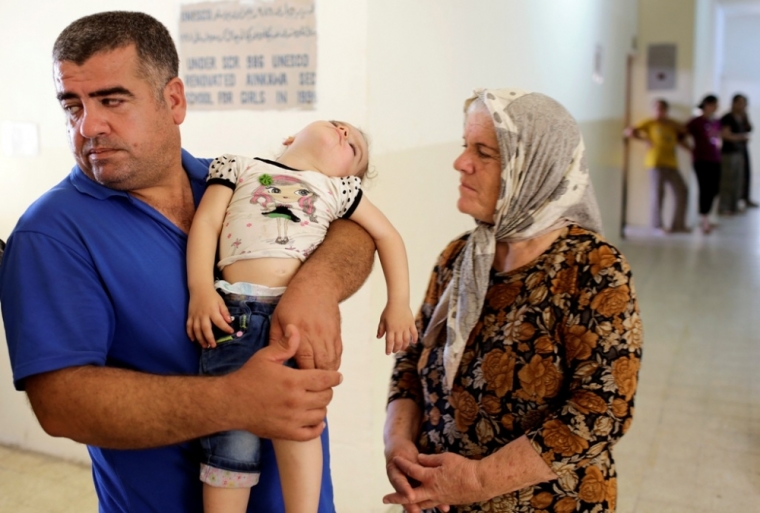 Sadiq al-Husseini, chief of Iraq's security committee in Diyala province, claims Islamic State fighters blew up a baby for the purposes of a training exercise to teach militants how to operate remote explosives.
While the age and sex of the infant is unknown, the baby was reportedly killed in the Iraqi northern Salahuddin region on July 10 after IS militants arrested the father for purportedly killing fighters at a training facility. Iraqi officials are uncertain what happened to the infant's mother. It is believed that dozens of militants witnessed the horrorific murder.
Al-Husseini told IraqiNews.com: "The booby-trapping of the baby was a training mission for IS to teach its elements the booby-trapping mechanisms. The organization does not care for the most basic human values."
"IS' crimes against all segments of Iraqi society have not been stopped and doesn't exclude an elderly man or woman or even young children," he added.
The Christian Post reported Thursday that IS militants are increasingly targeting and torturing disabled civilians. One Syrian refugee reported that she fled with her family because of numerous reports regarding "fighters abusing and killing disabled people."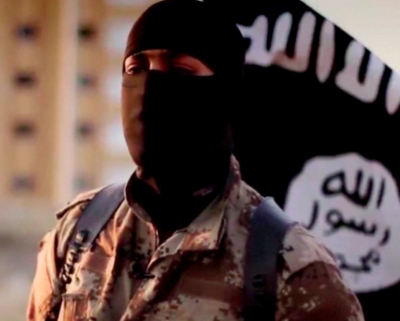 IS has regularly killed children, beheading young Christians for refusing to convert to Islam and killing Muslim children in June for purportedly refusing to fast during Ramadan. CP has also repeatedly reported on the barbaric sexual crimes IS militants commit against young girls.
Renate Winter, an expert with the U.N. Committee on the Rights of the Child, told Reuters in February that the "scope of the problem is huge."
"We have had reports of children, especially children who are mentally challenged, who have been used as suicide bombers, most probably without them even understanding," Winter told Reuters.
"There was a video placed (online) that showed children at a very young age, approximately 8 years of age and younger, to be trained already to become child soldiers," he added.
Several media outlets this week reported that IS uses dolls to teach abducted and brainwashed Yazidi boys beheading techniques to expand their reign of terror.
IS has released several videos of young children training for jihad and released a video last week of a boy believed to be younger than 13, beheading a Syrian Army officer.
The U.N. Security Council has stated that IS' actions warrant prosecution for war crimes.
In February of 2014, Foreign Policy magazine published an article titled "Children of the Caliphate." The article depicts how children as young as 6 are being groomed to fight against the West. Children are routinely used for the purposes of child soldiers, human shields on the battliefield, blood transfusions for IS fighters, and snitches in local towns.
"The militants are preparing for a long war against the West, and hope the young warriors being trained today will still be fighting years from now," according FP.