Italy's Supreme Court Overturns Conviction of 60-Y-O Pedophile Because He and 11-Y-O Girl Were in Love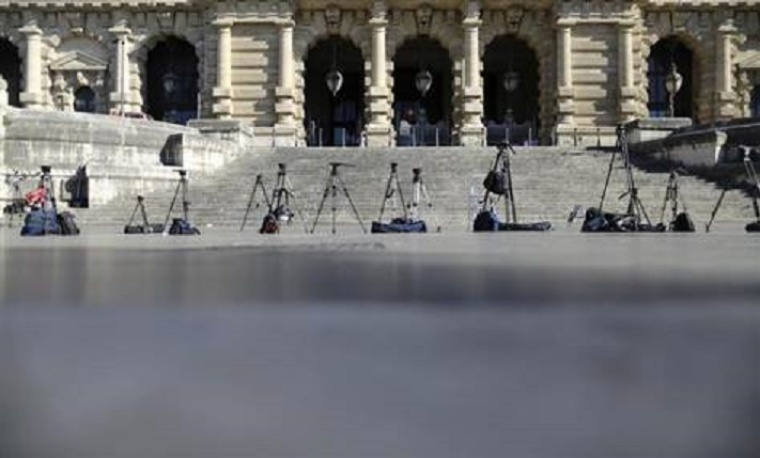 Italy's Supreme Court sparked international outcry online recently when it overturned the conviction of a 60-year-old man who engaged in a sexual relationship with an 11-year-old girl because they were in love.
According to an AFP report, the initial rulings did not take into account the "amorous relationship" the unidentified 11-year-old shared with 60-year-old Pietro Lamberti, a social services worker from Catanzaro in southern Italy.
Lamberti was convicted in February 2011 and sentenced to five years in prison for having sex with the young girl and the verdict was later upheld by an appeals court.
But in a surprising turn of events, the Italian Supreme Court ordered a retrial because the verdict did not fully account for "the 'consensus,' the existence of an amorous relationship, the absence of physical force, the girl's feelings of love."
A Blitz Quotidiano report noted that Lamberti met with the girl at a summer cottage in Roccelletta di Borgia, Catanzaro. Wiretapped phone calls from an investigation highlighted the girl asking if he loved her. It also revealed their fear of being caught. Lamberti repeatedly asked the girl to keep their relationship a secret and to avoid calling him on the weekends when he was with his family. They were eventually caught having sex in a villa by the sea.
The report highlighted that the girl came from a poor family and they were compensated 40,000 euros.
In overturning the verdict against Lamberti, the Supreme Court judges argued that at 11 years old the girl understood the meaning of the word "love" and cited a 2008 case where the court showed lenience in dealing with sex between a 34-year-old butcher and a 13-year-old girl.
The butcher received a "mild" sentence of just a year and four months for having sex with the 13-year-old girl. The decision in that case stated that the girl understood and consented to the relationship and the butcher "fell in love" with her.
The recent decision in Lamberti's case was only made public last month by Italy's Il Quotidiano della Calabria and took on a life of its own on social media, evoking heated reactions about the Italian justice system.
Commenters on the AFP report were equally upset.
"Italian Justice? Pedophiles usually groom their victims. An eleven year old is incapable of giving consent to have sex with a sixty year old man. Shame on the judiciary of Italy. This seems more like a case of wealth vs. poverty and/or the monetary value placed on a poor peasant child in comparison to a more educated Social Worker. His title as Social Worker in itself should have earned him a stiffer sentence," wrote one commenter identified as Basil.
"Apparently the Italian Supreme Court thinks that an 11-year old girl is capable of consenting to sexual intimacy. Makes me wonder where the boundary will be for these judges (5 years, 6 years, 7 years?) If I follow the decision to its logical conclusion, any child of any age can claim 'consensus' with a pedophile," noted Philip T.