'Jane the Virgin' Season 2 News: A New Mystery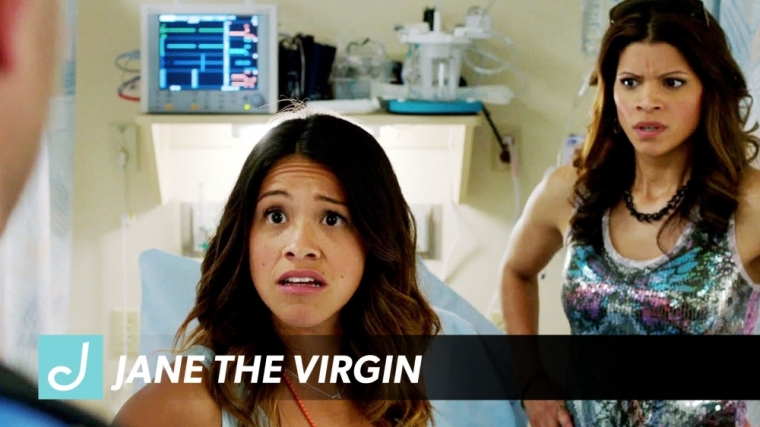 With the second season of "Jane the Virgin" already stated, fans will be happy to know what the rest of the season will present.
The premiere showed Jane adjusting to her new duties as a mother. After a tragic kidnap, Jane's baby Mateo was finally back with her. However, that will only start more trouble for the upcoming season.
It was reported that now that Jane is a new mother, Rafael, played by Justine Baldoni, will feel neglected by Jane as she approached Xo, played by Andrea Navedo, and Alba, played by Ivonne Coll, to seek help with her new baby.
Furthermore, according to Huffington Post, it was revealed that the season will bring in a new mystery. This was explained by creator and executive producer of the series Jennie Urman. It was explained that the second season will tie some loose ends from the previous episode, in order to bring in a new story and drama to the series.
However, there were no details as to what exactly the mystery is. Jennie also shared that marriage for Jane is definitely in line for the upcoming season. Fans will be surprised as to who she will be tying the knot with.
Jennie explained, "We've left Jane in a place where she has to make a choice but she had something giant happen to her, so you don't just go back to your romantic feelings right away. There's going to be twists and turns along that path, but [the wedding] is what we'll build to eventually. That said, that is one of her focuses."
Another interesting aspect of the season will be a special appearance by a pop star. It was revealed that the upcoming season will feature Britney Spears as a guest star. Spears will be taking on the role of Rogelio's rival in the series.
"Jane the Virgin" season 2 will air every Monday.