Jenna Dewan-Tatum Joins 'Supergirl' Cast as Lucy Lane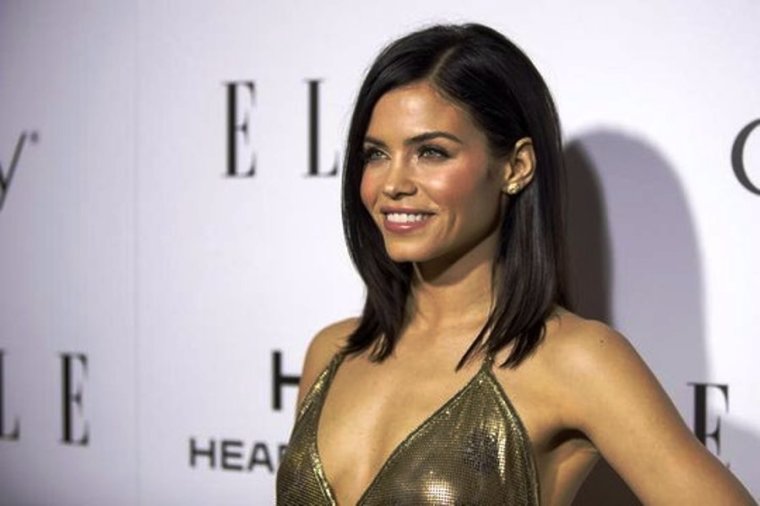 Jenna Dewan-Tatum has just been cast as Lucy Lane in the upcoming CBS show, "Supergirl."
"Supergirl" finally found its Lucy Lane in the person of Jenna Dewan-Tatum, who will be joining the CBS superhero series that's due to premiere this fall.
Actress and dancer, Dewan-Tatum, 34, who previously played Freya Beauchamp in "Witches of East End," will be taking on the role of Lois Lane's younger sister.
Just three weeks ago, CBS revealed it was including Lucy Lane, a key character from the comics version, and it was scouting for a strong, beautiful, smart, brash and funny actress in her mid-20s to 30s.
Dewan-Tatum, whose physical appearance appears to fit the role, has been announced as Lucy Lane.
In the comics, Lucy Lane is Jimmy Olsen's romantic interest, so it may be likely Dewan-Tatum will be playing Mehcad Brooks' potential significant other when the series opens later this year, despite the flirtation that went on between Brooks' James Olsen and Melissa Benoist's Kara Danvers/Supergirl during the pilot's teaser trailer.
If CBS' "Supergirl" remains faithful to the original comics, Lucy Lane's backstory will eventually be revealed, where she emerges as the most recent character to take the identity of Superwoman, another DC Comics persona.
However, that story arc may not be revealed during the show's first season when the main actors in the series establish their characters.
Dewan-Tatum, who became well known for her role in the 2006 romantic dance movie where she starred with her now husband, Channing Tatum, has also had appearances in several episodes of "So You Think You Can Dance," "American Horror Story: Asylum," "Melrose Place," and "The Young and the Restless."
"Supergirl is set to premiere on Oct. 26 at 8:30 p.m. ET on CBS.