Jeremy Lin Disappointed with Brook Lopez's Trade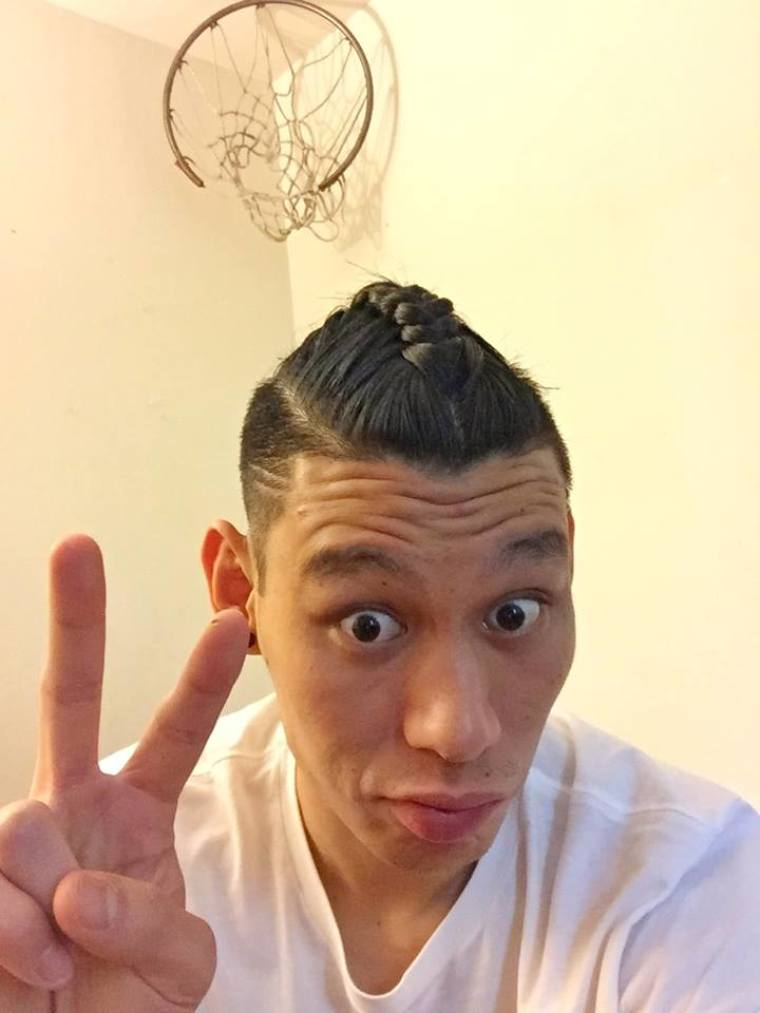 While Jeremy Lin understands the business behind the trading of his then fellow Brooklyn Nets player Brook Lopez to Los Angeles Lakers guard D'Angelo Russell, he admits that he is disappointed with the management's move.
Many considered the accidental pairing of Lin and Lopez as beneficial for the Brooklyn Nets. Apart from the combination of their names that well represents the team, "Brook-Lin," the two were able to deliver an impressive team leadership that pushed the Brooklyn Nets into a successful showing at the final quarter of the past NBA season.
However, as Brooklyn Nets general manager Sean Marks and coach Kenny Atkinson envision a young core group to make up the team, which they aim to develop not just as players but as people, they made the decision of trading Lopez to Los Angeles Lakers' Russell. While the decision is believed to be a bitter pill for Russell to swallow, he has not yet commented over his trade and departure from the Brooklyn Nets.
In an interview, though, Lin said that he understands the business behind the move of his team. However, this does not mean that it has not affected him in a way. Admitting that his emotions were raw when he was informed of the deal, the Brooklyn Nets point guard said that the trade of his partner is disappointing and tough for him.
"I guess it was just missing Brook, and I felt like we were figuring out ways to work together. So, it would have been a cool opportunity to see what we could do this upcoming season, but that's obviously not the direction we're going in right now... I feel like there was definitely some stuff that was kind of unfinished. But again, we all understand the business, and we're super-thankful for the time that we did have together," Lin said in an interview with Newsday.