Jesus' Hometown of Nazareth to Host World Day of the Sick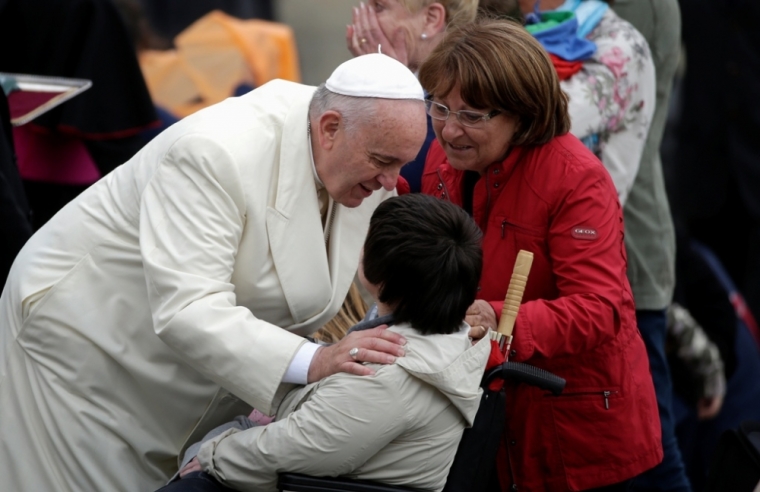 The town of Nazareth in Israel, where Jesus Christ is said to have grown up, is preparing to host the Roman Catholic World Day of the Sick event Thursday, to honor the infirm and their caretakers.
Fides News Agency reported that the event will include a series of liturgical celebrations in different cities across Israel, in which sick people will be administered the sacrament of anointing of the sick.
There will also be a discussion concerning the care of the terminally ill and the ethical issues of the end of life, which will take place on Tuesday at the Notre Dame de Jerusalem Centre, and will be attended by international experts.
Nazareth was chosen as the host site of the World Day of the Sick by Pope Francis, who back in September said: "Illness, above all grave illness, always places human existence in crisis and brings with it questions that dig deep. Our first response may at times be one of rebellion: Why has this happened to me? We can feel desperate, thinking that all is lost, that things no longer have meaning."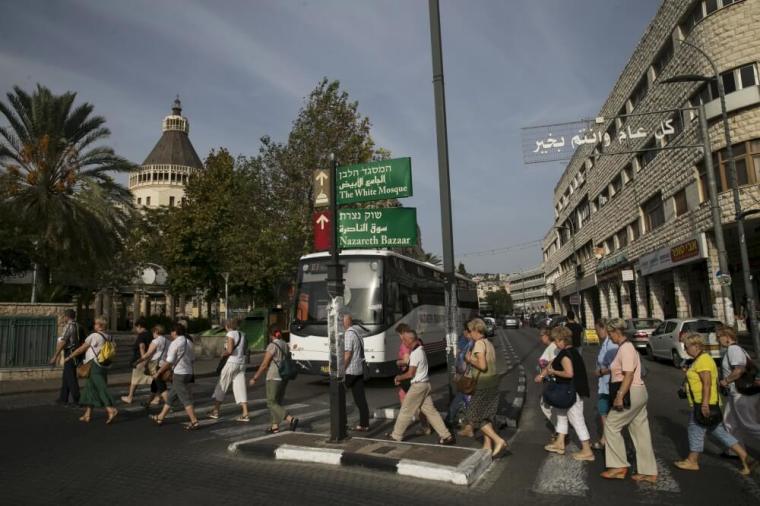 The pontiff added that in such situations, people's faith in God is tested, but also creates the opportunity to reveal all of its positive resources.
"Not because faith makes illness, pain, or the questions which they raise, disappear, but because it offers a key by which we can discover the deepest meaning of what we are experiencing; a key that helps us to see how illness can be the way to draw nearer to Jesus who walks at our side, weighed down by the Cross," Francis added.
The Vatican leader also spoke out about the need to promote the culture of encounter and peace at every hospital and nursing home, where "the experience of illness and suffering, along with professional and fraternal assistance, helps to overcome every limitation and division."
The feast day for the sick was instituted by Pope John Paul II on May 13, 1992, in response to the growing numbers of sick and suffering people. Francis' predecessor, Pope Benedict XVI, announced his official resignation as pope during the 2013 feast day, citing poor health for his decision.
Nazareth itself holds special significant for Christians as the town Jesus grew up in.
A group of nuns in 1880s discovered a courtyard house containing limestone pottery that archaeologists said dated back to the first century, with some experts, such as Ken Dark, a professor at the University of Reading in the U.K., suggested that it could be possible that it is the house that Jesus and his family grew up in.