Jill Duggar and Beau Explain Rules of Courtship (VIDEO)
Jill Duggar and Beau Explain Rules of Courtship (VIDEO)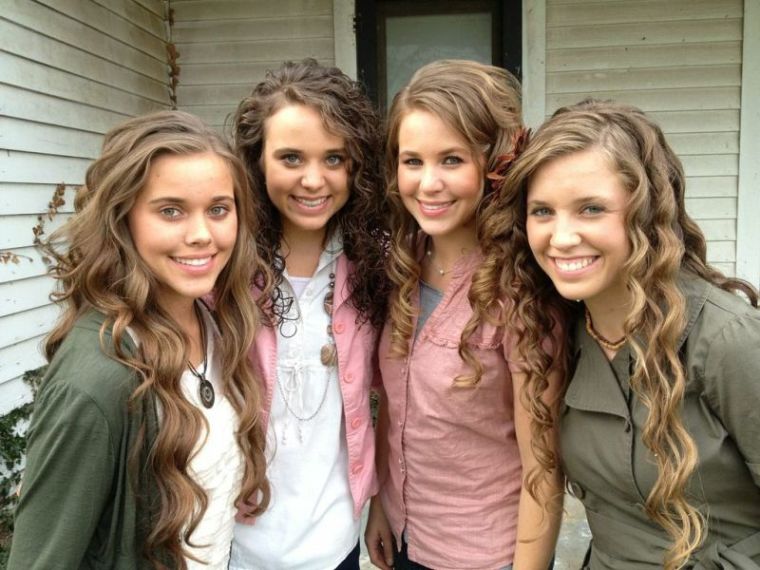 Jill Duggar and her beau, Derick Dillard, along with sister Jessa Duggar and her beau, Ben Seewald have explained the differences between courting and dating in a new video for TLC. The girls and their boyfriends, along with parents Jim Bob and Michelle Duggar, all practiced the ritual of courtship instead of traditional dating and have worked to share their view of courtship to others.
"As far as our kids dating, we believe a lot of times if you're alone with the person, it can create desires that can kind of get stirred up, and you don't have any accountability, and [that] can kind of lead to some hanky panky," Jim Bob said in the video.
"The main difference between courting and dating is setting boundaries for yourself so that you don't cross over those," Jill, who recently revealed that she is courting Derick Dillard, explained.
She and Dillard met through her father, Jim Bob, who thought that the two would get along well and possibly make a good couple … with the intention of getting married one day. Even though the two are well over 18, they still follow the rules of Duggar courtship: Dillard asked Jim Bob's permission to begin courting Jill; they do not spend any time alone but are always with chaperones; there is no physical affection except for "side-hugs."
"Obviously we're saving our first kiss for marriage," Seewald, who is dating Jessa, said. "It's pretty basic."
Jill, Jessa, Jana and Jinger Duggar have co-authored a book entitled "Growing Up Duggar: It's All About Relationships." The young women hope that their book will offer solid Christian advice to those seeking, or already in, a relationship. Their advice is rooted in the Bible and features such tidbits as: God prefers long hair; dress modestly and do not have plastic surgery because God created you; and live for God, not for intimacy with a partner, especially before dating.
The book is available now, and the newest season of "19 Kids & Counting" is currently airing on TLC.
Watch the courtship video here: