Joel Osteen's Lakewood Church to Host M3 Conference; 2,000 Attendees Expected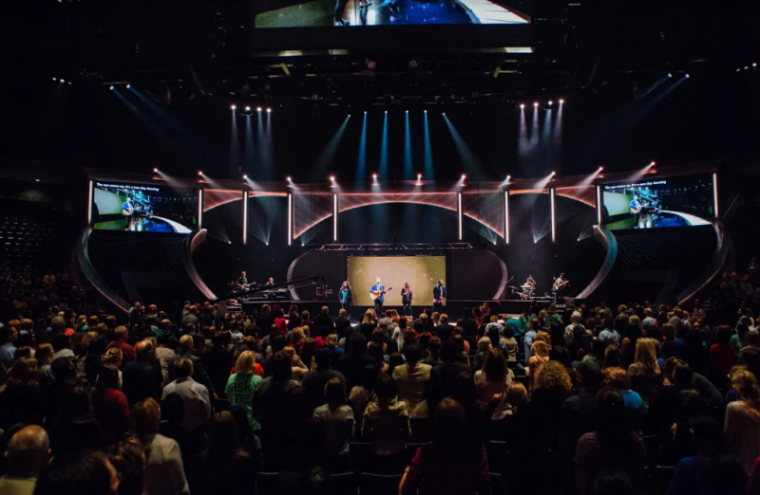 Lakewood Church of Houston, Texas will host a conference that expects around 2,000 people in attendance that aims at getting people involved in medical mission work in February.
Known as the Mobilizing Medical Missions Conference, the event is organized by Dr. Paul Osteen, brother to megachurch pastor and author Joel Osteen.  This will be the second year the medical missions conference is held at Lakewood.  
"M3 Conference is designed to bring together doctors, nurses, dentists, and other healthcare professionals, as well as anyone who has a desire to use their skills to meet pressing global healthcare needs," noted the Conference's website. 
"Hear from experts in the field of global health and be inspired by men and women who are in the trenches, often in resource-limited settings, doing what they can to make a difference in people's lives."
In comments given to The Christian Post, Dr. Osteen noted that last year's conference had about 1,700 attendees and that they hoped to surpass that number in February.
"We have only made a few changes from the first year, mainly in the schedule to allow conference goers more time in the Exhibit Hall to visit with the various mission organizations and hospitals who will be exhibiting," said Osteen.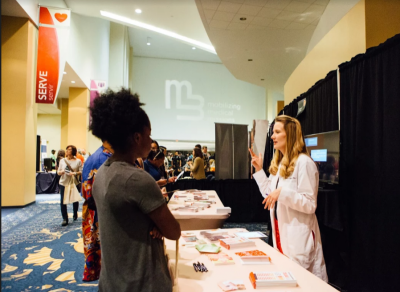 "We have an incredible line-up of speakers including medical professionals from various mission organizations and hospitals from around the world, as well as other organizations like World Vision and A21."
Speakers scheduled for the conference include World Vision President Rich Stearns, A21 and Propel Women founder Christine Caine, Hope Smiles Executive Director Caleb Magnino, and Summit Leaders founder Joël Malm, among others.
The conference will begin on the evening of Friday, Feb. 17 and conclude on the evening of Saturday, Feb. 18. Both days will feature breakout sessions on assorted topics pertaining to medical mission work.
Topics include challenges for mission hospitals, disaster response nursing, dental missions, earthquake injuries, and cardiac surgery in Sub-Saharan Africa.
When asked by CP what he wanted conference attendees to take away from the multiday event, Osteen replied that the "purpose of the M3 Conference is for attendees to connect with others, to be inspired, and to find their mission."
"You don't have to look far to see that there are people in need all over the world. Because of the overwhelming needs around us, one can easily wonder how they can make a real difference," said Osteen.
"My hope is that conference attendees will learn how much of a difference they can truly make, and then, take the next step to say 'yes' to do something to help someone in need."