John Piper Reveals the Horror That Birthed the Powerful Hymn 'It Is Well' in Track on Jimmy Needham's 'The Hymn Sessions'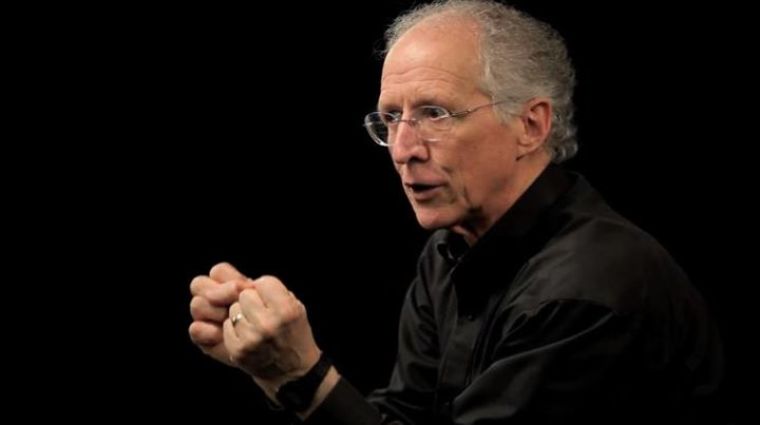 If you have ever wondered what sequence of events inspired the lyrics of the timeless Christian hymn "It is Well" by writer Horatio Spafford, theologian John Piper unveils the tempestuous story behind it during a hauntingly beautiful rendition of the song on Jimmy Needham's new album "The Hymn Sessions."
In a video performance of the song posted on Vimeo, Piper reveals the devastating tragedy that inspired the powerful song in the late-1800s.
"In 1871 the great Chicago fire virtually ruined Horatio Spafford. It was almost the biggest trial of his life but not the biggest," began Piper at the 3-minute mark in the video.
"Two years later, 1873, he puts his wife and his four daughters on a ship to sail for England and the ship runs into another ship and sinks very quickly, and all four girls died and his wife barely escapes. He hears about the accident and he receives a telegram from his wife: 'Saved. Alone,'" he noted.
"He (Spafford) gets on a ship and heads to be with his grieving wife and as he passes over the part of the ocean where the girls went down and were at the bottom, he wrote, 'when peace like a river attendeth my way or sorrows like sea billows roll,'" continued Piper.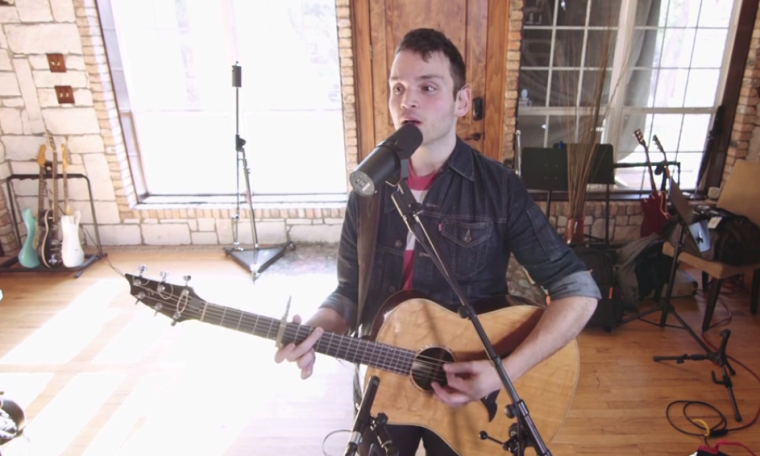 He then explained why Spafford was able to say it was still well with his soul even after enduring such a tragedy.
"And you can hear the point 'where sorrows like sea billows roll whatever my lot you have taught me to say it is well, it is well with my soul.' So the question is how could it be well?" asked Piper.
"He knew Christ loved him. He saw it in the cross. And when he gets to the end, he has Christ coming back with a great triumph not to judge him but to save him and to raise his daughters from the dead so 'it is well with my soul,'" said Piper.
"No song quite gets it in terms of its cadence, its tune and especially its words. It doesn't get any better than sorrowful yet always rejoicing through 'it is well, it is well' with my soul," he ended.