Jordin Sparks Shares Jesus' Most Important Commandment in the Bible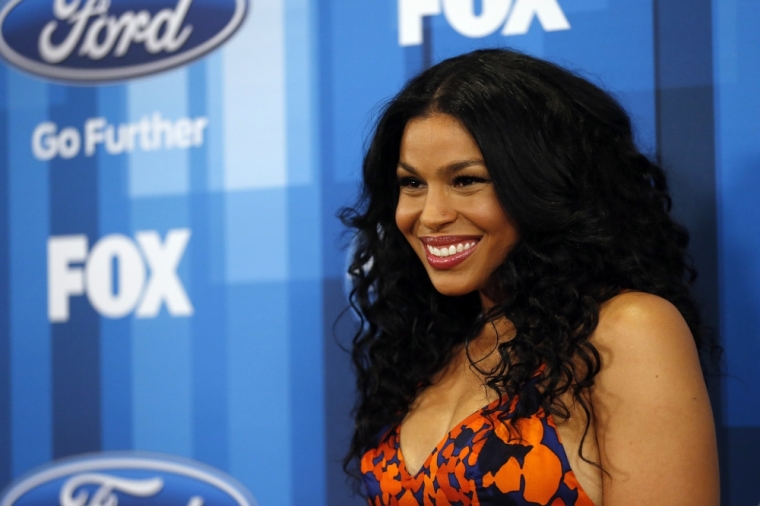 "American Idol" alumna Jordin Sparks frequently shares insights about her Christian faith with her 1 million fans on social media and in her latest post she reveals Jesus' "most important commandment."
In an Instagram message, Sparks shared Mark 12:28–31.
"The most important commandment is this: 'Listen, O Israel! The Lord our God is the one and only Lord. And you must love the Lord your God with all your heart, all your soul, all your mind, and all your strength,'" the image states. "The second is equally important:
'Love your neighbor as yourself.' No other commandment is greater than these."
Sparks went on to caption the image by sharing the lyrics to Natalie Grant's song "Human."
"We gotta do better than this 'cause we've only got one chance to make a difference/ We gotta do better than this 'cause we've only got one life that we've been given. A little love, a little kindness/ A little light in this time of darkness. It'll be what makes us different/ It'll be what makes us human. I'm human, you're human, we are, we are human!"
While it's unclear what inspired Sparks to share the scripture and Grant's lyrics, she has consistently been documenting her journey in faith on social media for some time. Last week, the 27-year-old singer shared Romans 12:1-2 in both the MSG and New International Version.
Last year, the R&B singer introduced her fans to her favorite Bible translation The Wayfinding Bible which helps readers navigate the Bible in innovative ways.
"This is called The Wayfinding Bible. ITS AMAZING," Sparks told fans on Instagram. "I've had multiple Bibles since I was young but this one is just fantastic!"
Sparks showed off an Instagram photograph of her Bible with various personalized markings and highlights. 
"I remember seeing my parents and grandparents Bibles marked up like this when I was younger. I've only had this Bible for a little less than a year and I look at the pages of mine now and I understand," she wrote. "These are so much more than words. It's amazingly overwhelming and I cannot fully explain it."
While Sparks acknowledged everyone's individual journey, she also spoke about the importance of people leaning on their word to help them through.
"Everyone takes their own unique journey. It's filled with experiences that are joyous, difficult, easy and painful," she wrote. "But somewhere along the line, after many experiences, they finally 'wake up.' I love the expression: 'when a man's Bible is falling apart, the man isn't.'"